Benefits of Leveraging iSpring to Create HTML5 Friendly eLearning
This blog explains how iSpring Suite creates HTML5-based eLearning and highlights the features of iSpring that aid HTML5-based eLearning development.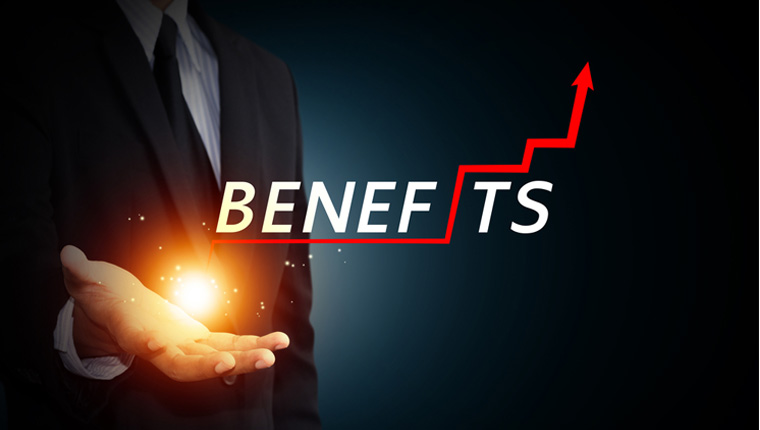 Over the past few years, the need for learning on mobiles and iPads has grown steadily. Tablets and mobile devices have introduced new content output other than Flash. Since many mobile devices don't support Flash, the best alternative is to have rich media content in the HTML5 format. The training and eLearning community checks for the latest authoring tools such as Storyline, Captivate, Lectora and iSpring that give HTML5 output and convert courses based on PPTs and Flash to HTML5.
iSpring – Its Role in Developing HTML5-based eLearning
iSpring is the favored tool to convert PowerPoint presentations to eLearning because it:
Has a PPT to HTML5 Converter
Preserves the Originality of PPT
Is Optimized for Various Screens
Provides Apps for Mobile Devices
As most eLearning developers and Subject Matter Experts (SMEs) are comfortable creating PowerPoint (PPT) presentations, iSpring develops tools that are connected to PPTs and keeps updating them with new features, in line with the changing training and development landscape. Here is how iSpring Suite creates online courses with HTML5 output and how it is useful to convert Flash to HTML5.
Features of iSpring that Aid HTML5-based eLearning Development
PowerPoint to HTML5 Converter
iSpring Suite consistently updates its PowerPoint to HTML5 converter almost every year. This tool converts your PowerPoint classroom training materials to a mobile-ready format with minimum efforts and costs.
iSpring makes presentations accessible across multiple devices desktops, laptops, iOS, Android, and Windows phones. Learners get high-quality output in all these aspects:
Precise PowerPoint to HTML5 conversion
Multi-browser compatibility
Better performance and stability
Ease of use and intuitive interface
Quality & Originality
The specialty of iSpring is that it accurately preserves the original look of PowerPoint presentations. Images, all PowerPoint effects, including animations and transitions remain clear; even triggers, embedded media, buttons, and hyperlinks keep working as in the original PowerPoint.
With iSpring, eLearning developers who use PowerPoint can convert their course presentations to a mobile-ready format without any technical experience. It supports SCORM standards and Subject Matter Experts (SME) rely on this tool that uses PowerPoint to create e-Learning content.
Optimized for Various Screens
Courses created with iSpring are optimized for viewing and accessibility on mobile devices of various screen sizes. HTML5 content flexibly adapts to different screen sizes and adjusts to the changing device orientation. Course navigation and other buttons are tailored to meet touchscreen interface requirements and support touch gestures.
Apps for Mobile Devices
Your learners can save online courses developed using iSpring on mobile devices and view them at any convenient time, even when offline. iSpring App that runs on Android devices and iPads is available.
The Procedure for Conversion to HTML5
Here are 3 simple steps to convert your PPT-based eLearning to HTML5 for mobile devices:
Open the PowerPoint presentation you want to convert to HTML5 output.
Click the 'iSpring" tab on the PPT ribbon, then click 'Publish'.
Then 'Publish Presentation' dialog box will appear on the screen. Select Combined (HTML5 + Flash) or Mobile (HTML5) under the Output section before clicking the Publish button.
That's it. Your HTML5-based online course is ready to be uploaded on to the Learning Management System (LMS).
When you get HTML5 output, your courses become cross-browser and multi-device functional. Hope the features in iSpring Suite help you to develop eLearning courses with HTML5 output and in converting PPT and Flash-based courses to HTML5