Using iSpring to Quickly Convert PowerPoint to HTML5 Courses
iSpring can be used to convert PowerPoint to HTML5-based eLearning. Check the steps to convert a PowerPoint presentation to HTML5-based online courses.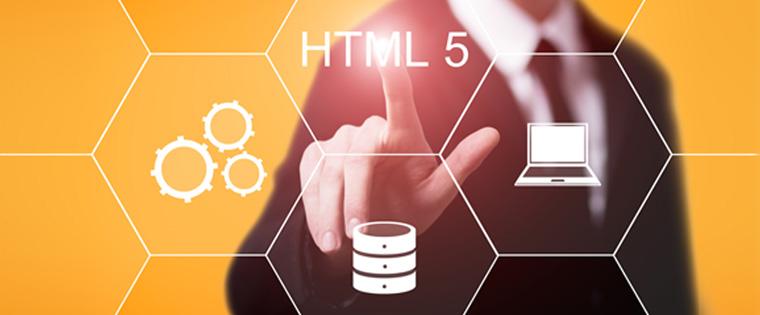 You might have several PowerPoint decks used in classroom training. Are you looking to make them online-ready to make them available to many people? You can convert your PowerPoint presentations into different formats, such as video, PDF, and XPS, with just a few clicks. However, if you want your PowerPoint deck to be compatible with a Learning Management System (LMS), you need to convert it into SCORM-compatible content. There are many authoring tools that help. iSpring can be leveraged to convert PowerPoint to HTML5-based online content.
Steps to Use iSpring to Convert PPT to HTML5
Step 1: Download and install iSpring
Step 2: Open the PPT deck to be converted to the HTML5 format
Step 3: Click the iSpring tab within PowerPoint
Step 4: Click Publish
iSpring to Convert PowerPoint to HTML5
Let's see the steps involved in converting PowerPoint decks into HTML5-based online courses using iSpring.
Step 01
Download and install iSpring Free on your computer, free of cost. While iSpring Free offers a basic converter, you can take advantage of the entire authoring pack by installing iSpring Suite. Converting PowerPoint to HTML5-based eLearning has become fast and easy, thanks to this tool.
Step 02
Open the PowerPoint deck you wish to convert to a HTML5 online course.
Step 03
Click the iSpring tab on the ribbon.

Step 04
Click Publish.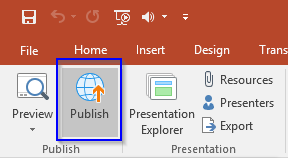 Step 05
Before you click publish, do not forget to select the Combined (HTML5 + Flash) or Mobile (HTML5) under the Output section.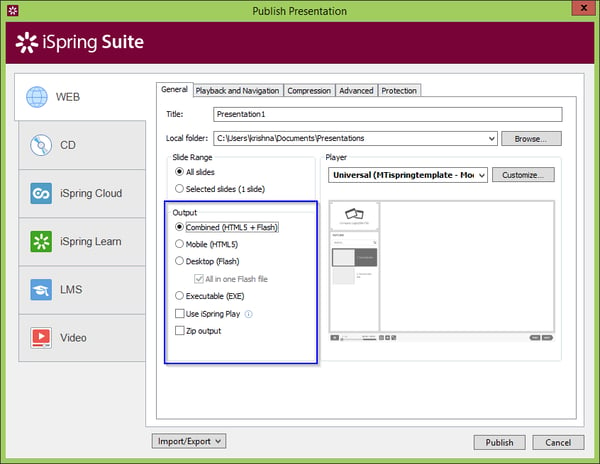 Once you are done with all the settings, click Publish. Your HTML5-based online course is ready to be uploaded on to the LMS.
Having said that, simply publishing a course in iSpring by converting a PowerPoint deck to a HTML5 course is not going to engage or interest learners. It will be just content dumped with a few animations and pictures.
You can make changes to the PowerPoint presentation to make it interactive and engaging for the learners. You can add interactivities, assessments, and incorporate some kind of instructional design strategy, based on the content type. All this and more is possible with the iSpring Suite which is capable of transforming a simple PowerPoint deck to a valuable training resource in the form of a HTML5-based eLearning course.