5 Most Popular eLearning Authoring Tools in 2023
Create stunning eLearning courses that engage your learners, improve their skills, and boost your training ROI. Wondering how? eLearning authoring tools can help. In this blog, we'll discuss the 5 most popular eLearning authoring tools for 2023!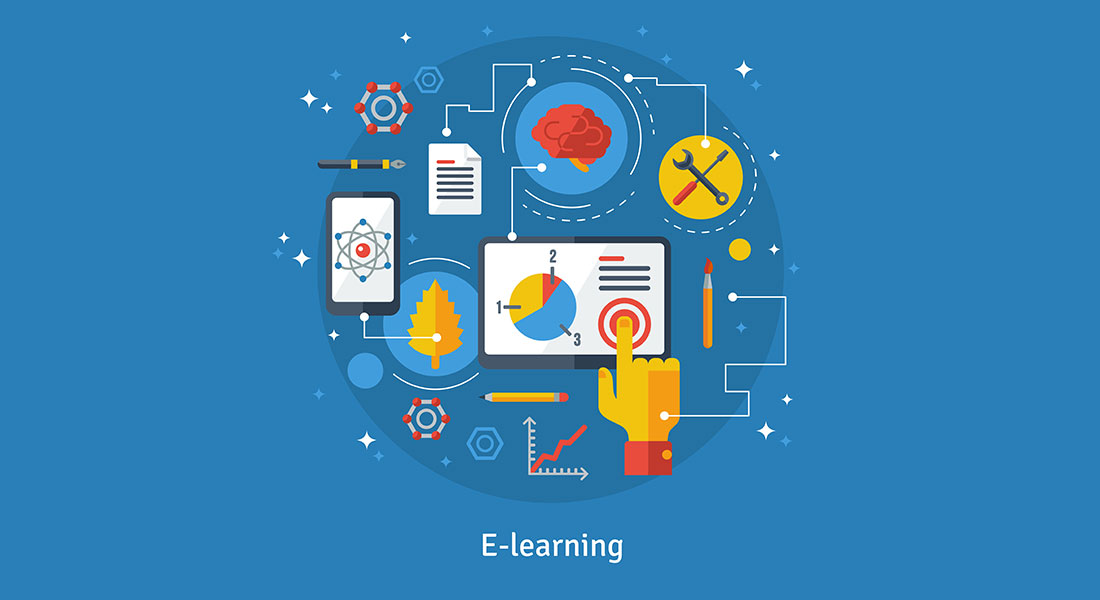 Just like how famous celebrities and influencers have their go-to makeup artists, personal trainers, and stylists, instructional designers and training managers have their own secret weapon: eLearning authoring tools!
These tools are the rockstars of the eLearning world that help develop custom training courses, thereby boosting learner engagement and better information retention. But just like how every celebrity has their own preferred team of experts, it is no surprise that every instructional designer has their own favorite eLearning authoring tool.

So, who are the top 5 eLearning authoring tool rockstars for 2023? In this blog, I'll introduce you to the most popular tools in the eLearning game and we'll learn about them in detail.
Discover the 5 Most Popular eLearning Authoring Tools Now!
Here's the list:
iSpring Suite
Articulate 360
Adobe Captivate
Lectora
Elucidat
Are you ready to discover the eLearning authoring tools that will take your training content from average to A-list!
Spotlight please!!
5 Most Popular eLearning Authoring Tools in 2023
iSpring Suite
Get ready to spring into action with iSpring Suite – the eLearning authoring tool that is taking the industry by storm! It is a popular tool that allows you to create interactive courses with amazing and powerful features like interactive role-plays, video lectures, eLearning interactions, an adaptive player, screen recordings, and more.
Well, it has a user-friendly interface that enables you to work in an environment familiar to PowerPoint. This makes it easy for you to create professional-looking training courses. Moreover, with iSpring Suite, you can also publish your courses in multiple formats, including HTML5, SCORM, and AICC.
Articulate 360

Let's dive deeper into Articulate 360 – the ultimate suite of eLearning authoring tools that will take your courses to the next level. With Storyline 360, you can unleash your creativity and design complex and interactive courses that will engage your learners like never before. And with features like branching scenarios, expanded quiz tracking, full-screen toggle, 360° images, simulations, fine-tune motion paths, quizzes, etc., your courses will be as fun as they are informative.
Rise 360, on the other hand, is a game-changer in the world of responsive authoring tools. It allows you to create mobile-friendly courses quickly and easily without compromising on quality. But that's not all – with Review, you can collaborate with your team members and stakeholders to get feedback on your courses and make improvements on the fly. So why settle for less when you can have it all with Articulate 360?
Adobe Captivate
Now, let me take you on a tour of Adobe Captivate. It is the ultimate eLearning authoring tool that's sure to knock your socks off! Whether you're an instructional designer or a training manager, Captivate offers a range of features that will help you create immersive and interactive eLearning courses that your learners will love.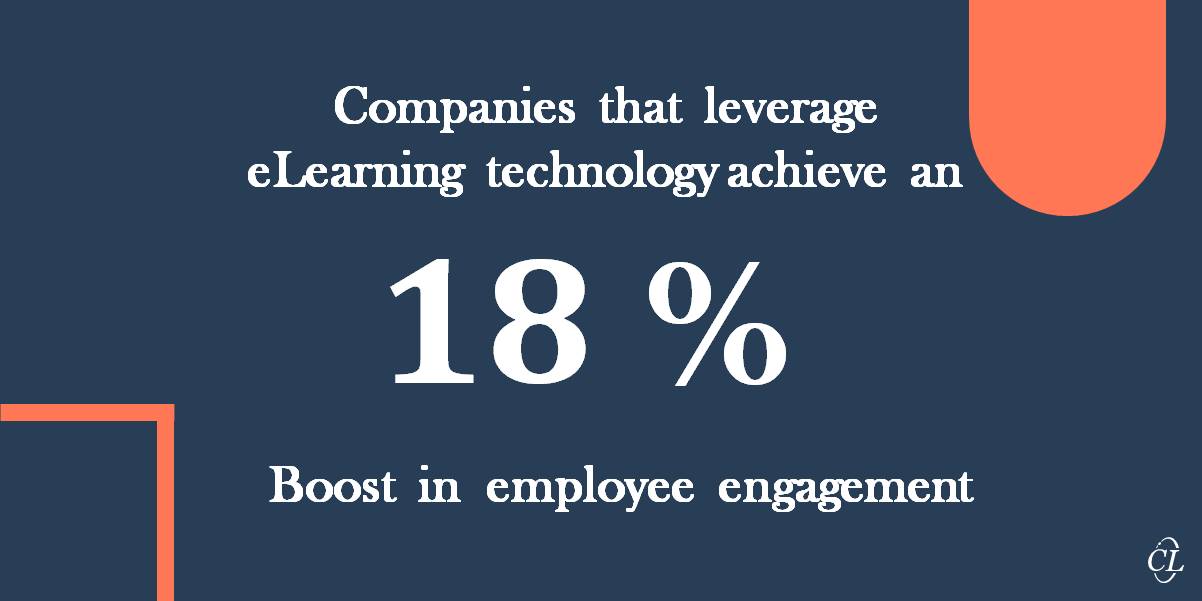 Captivate's user-friendly interface and drag-and-drop functionality make designing and developing your training courses a breeze, no matter your level of experience. Furthermore, Adobe Captivate supports multiple languages, which makes it easy for you to reach learners around the world. From software simulations to quizzes and branching scenarios, Captivate has everything you need to ensure engaging and impactful eLearning experiences. So what are you waiting for? Start your captivating eLearning journey now!
Lectora
Lectora is the Beyoncé of eLearning authoring tools, empowering instructional designers and training managers to create custom courses that are both engaging and visually stunning. With its wide range of templates and themes, Lectora is like a wardrobe full of stylish outfits, ready to be mixed and matched to create the perfect look. And just like how Queen Bey can do it all, Lectora lets you create custom interactions, simulations, and assessments with ease. But that's not all – Lectora also gives you the power to publish your courses in multiple formats.
To know more about why you should use Lectora for rapid eLearning content development, check out the video below!
Elucidat
Elucidat is a tool that will help take your eLearning to the next level. It is a cloud-based eLearning authoring tool that lets you design eLearning courses that are both interactive and responsive. Its intuitive interface and built-in learning analytics make it a great choice for instructional designers and training managers who want to create engaging courses without any coding knowledge.
Moreover, you can create brand-compliant eLearning courses, leverage localization element, improve collaborations, etc. With a range of interactive elements like quizzes, games, and multimedia, Elucidat enables you to engage learners and even track their progress. Whether you're looking to upskill your team or educate your employees, Elucidat is your one-stop solution.
Wrapping It Up!
eLearning authoring tools have become an essential part in facilitating an effective online learning experience. With the right tool, you can create engaging and interactive courses that meet the learning needs of your employees and boost your training ROI. Now that you know the 5 most popular eLearning authoring tools, which one are you selecting? Oh, still not sure about that? Don't worry. Here's a handy guide to help you out. Check it out right away!
Editor's note: This post was originally published in April 2023 and has been updated for comprehensiveness.