Articulate Storyline – An Insight into the Leading E-Learning Authoring Tool
Get a sneak peak of what Articulate Storyline 360 can deliver.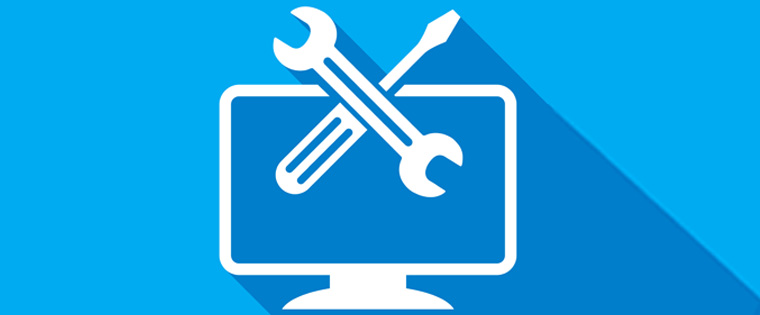 Developing an e-learning course is an intricate process. An e-course comprises many instructional elements expertly put together using the best design principles. Course design is not just concerned with the aesthetics of things, but also plays a decisive role in effective transfer of knowledge. The way an e-learning course interacts with the audience and how they respond to it largely depends on the way it is developed. That's why selecting the right authoring tool plays a big part in the success of your digital learning program.
Articulate Storyline 360 can effectively put an end to your pursuit of selecting the right authoring tool. It is one of the fastest and easiest ways to create custom interactive courses. Storyline 360 is full of useful features that make course development a breeze and delivers a product that creates maximum impact for your learners. Let's dive into some of the strongest advantages Storyline 360 brings to the e-learning development process:
Easy Course Development
Storyline 360 has an intuitive and user-friendly interface that requires no training to get started with the development process. It gives you access to an integrated content library, which allows you to choose from a wide range of characters, photographs, illustrations, icons, videos, and stock media to incorporate directly in your e-learning course. On top of this, you can also access an ever‑growing library of beautifully designed, easily customizable templates to begin development almost immediately. Not only development, Storyline 360 also makes reviewing courses easy with Articulate Review Integration, which helps capture in‑context feedback from various subject matter experts.
Beautiful Animations
Including animations in your e-learning courses is a great way to capture the attention of your learners. With Storyline 360, you can make objects move any way from their initial or current position, with several motion paths that can be triggered by the learners' actions. You can even change an object's orientation as it travels along a non‑linear path so it always faces the direction it's moving in. To make your job further easy, you can create perfect animation effects for one object, and quickly apply those to other objects.
Powerful Interactions
Interactions play a big role in keeping learners invested throughout the course. Storyline 360 gives you the freedom to display additional content on the same slide in response to learners' actions. You can even trigger an action when one object collides with another as the result of an animation or by being dragged. For more immersive interactivity, you can use customizable dials to let learners manipulate data, explore cause‑and‑effect relationships, control objects and navigation, and much more. Alternatively, you can create quick interactions with push buttons, radio buttons, and checkboxes.
Captivating Simulations & Multimedia
Using simulations for learning is a great way to give learners firsthand experience of any complicated learning subject. The Screen Recording feature of Storyline 360 shows learners exactly what you want them to grasp. Go a step further by creating software simulations, demos, and tests. This authoring tool segments your activity into multiple step‑by‑step tutorials that you can edit without re‑recording. You can also easily create, import, and edit video, audio, and images, without complex conversions or encoding, allowing you to build a visually stunning course.
Responsive Everything
The new responsive player for Storyline 360 dynamically adapts to different tablets and smartphones, providing an optimized view of your course on every device, without manual tweaking. It fluidly responds to all screen sizes and orientations, adjusting course elements accordingly. The new responsive player is also optimized for touch control. It supports touchscreen gestures-such as swiping, dragging, and pinch‑to‑zoom-in HTML5 output on tablets and smartphones. Before you publish the course, you can see exactly how it will look on the target device.
All of these features just scratch the surface of what Storyline 360 is truly capable of doing. The only way to find its true potential is to take a free trial run of this authoring tool. Give it a spin and be assured that you won't be disappointed.