5 Things That Cause Ineffective Results in E-learning
This infographic shares some barriers that cause ineffective results in e-learning.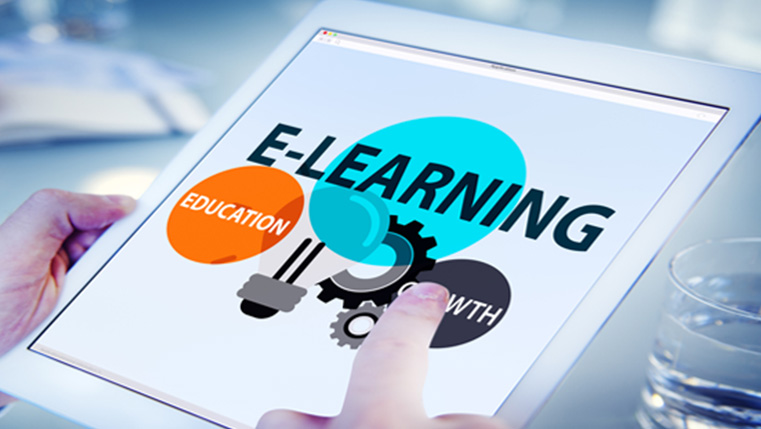 The World Wide Web and latest technological innovations have influenced how learning and training takes place in organizations. Today, many organizations are implementing e-learning to meet their training needs as it has the potential to cater to the ever-growing and changing demands of businesses at lowered training costs.
However, there are still some organizations that are reluctant to adopt e-learning because of a few barriers. Wondered what the barriers are? Then, check out our infographic below.



Hope you find it useful.