4 Benefits of Collaborative Learning [Infographic]
This infographic shares some benefits of collaborative learning.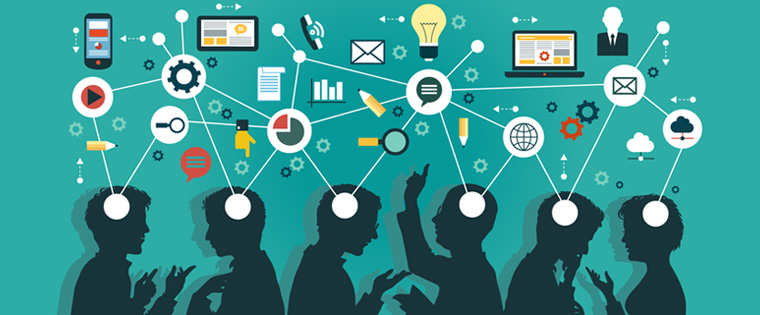 In collaborative learning, people gain knowledge through interactions and the exchange of information in groups. It is also referred to as cooperative learning.
In the article "Social software: E-learning beyond learning management systems", Christian Dalsgaard of the Institute of Information and Media Studies, University of Aarhus, Denmark, says online learning needs to "engage students in an active use of the web as a resource for their self-governed, problem-based and collaborative activities ."
Many studies have demonstrated collaborative learning to be very effective as it improves thinking skills and increases leadership capabilities. What are its other benefits?
Here is an infographic that shares some important benefits of collaborative learning. Let's have a look.