iSpring for Quick eLearning Development and PPT Conversions [Infographics]
Check this series of infographics to know the features and functionalities of iSpring. They show how iSpring fulfills eLearning development needs, facilitates rapid eLearning development, PowerPoint conversions, and more.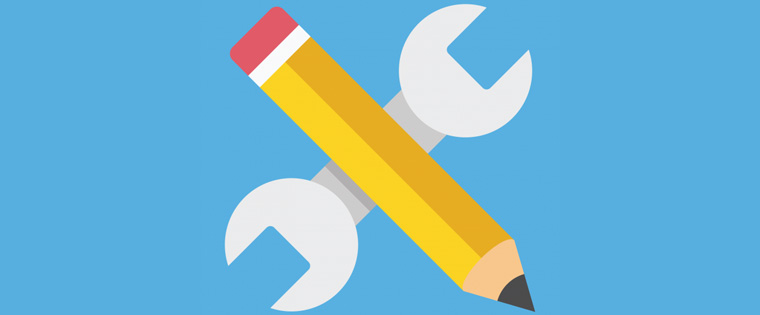 In a rapidly changing digital environment, organizations need to create new e-learning courses quickly and update existing ones when changes occur. Online course development should be cost-effective, without quality compromises. Rapid authoring tools meet these criteria. There are many authoring tools out there, so which one should you pick? Consider using the easy-to-use e-learning authoring software – iSpring Suite 8.7.
Here we present a series of infographics that shares the features and functionalities of iSpring, to give you an idea of its capabilities.
Multinational companies want to quickly extend training for a large number of employees spread across the globe. Developing eLearning courses is the cost-effective and easy way to meet their training requirements. However, using an easy-to-use eLearning authoring tool will lead to faster eLearning development.
This infographic shows you what all you can do with iSpring Suite for your eLearning development.

View Infographic here
iSpring is the preferred authoring tool for rapid eLearning because of its features. You can develop high-quality interactive eLearning from PowerPoint decks. It's easy to present your e-Learning content in the form of engaging interactions using iSpring. You can develop comprehensive tests with branching and flexible scoring with rich media, video, drag-and-drop, and other features.
Excited about the features of iSpring? Check its capabilities in the infographic.

View Infographic here
PowerPoint presentations play a crucial role in classroom training programs. But, what if the organization decides to leap toward online course development? Do training managers need to spend huge budget and time to convert PowerPoint decks to online courses? Fortunately, they don't need to.
iSpring Suite 8.7 has several features that make it easy to rapidly convert PowerPoint presentations to eLearning courses.
Check our infographic to know the 9 compelling features of iSpring that facilitate easy PPT conversions.

View Infographic here
Scenarios are ideal to make online courses engaging and interesting. They help learners apply their knowledge efficiently to their work. But, how can you develop effective scenarios to address the varying needs of learners? iSpring Suite is a great tool to develop scenarios for online courses.
Wondering why you should use iSpring instead of other authoring tools? Check our infographic for the answer.

View Infographic here