Why iSpring to Create Scenarios for Intensive Learning [Infographic]
This infographic shares why iSpring is to be used to create scenarios for intensive learning.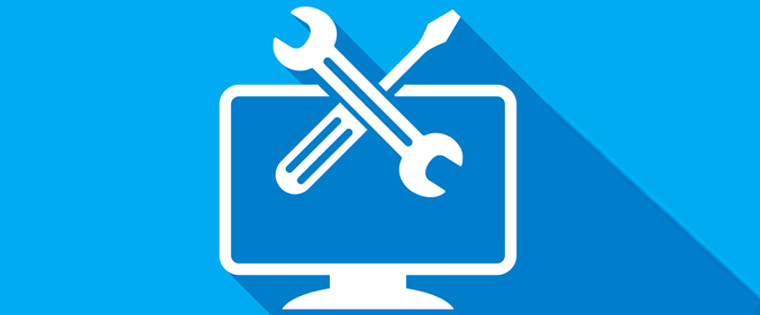 Scenarios are ideal to make online courses engaging and interesting. They help learners apply their knowledge efficiently to their work. But, how can you develop effective scenarios to address the varying needs of learners? iSpring Suite is a great tool to develop scenarios for online courses.
Wondering why you should use iSpring instead of other authoring tools, which also allow you to create rich and engaging scenarios? Check our infographic for the same.