Pep Up Classroom Training with Technology [Infographic]
Want to know how technology can improve classroom training? This infographic has the answers.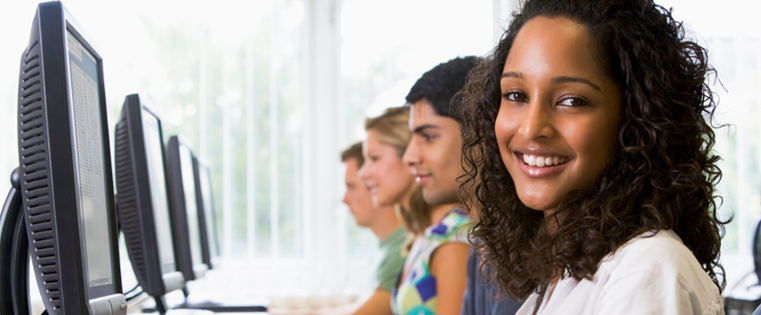 Classroom training is a very effective method to train employees. However, now with employees spread globally, the need for multilingual and consistent training has reduced the feasibility of classroom training.



To meet these needs, the use of technology has become essential in the learning and teaching world. From laptops and tablets, to smartphones, technology has altered the way we learn.
Wondering how technology can improve your classroom training? Well, check out our infographic for some insights.