5 Ways to Use Technology in Classroom [Infographic]
Here is an infographic that shares some ways to use technology in classroom training.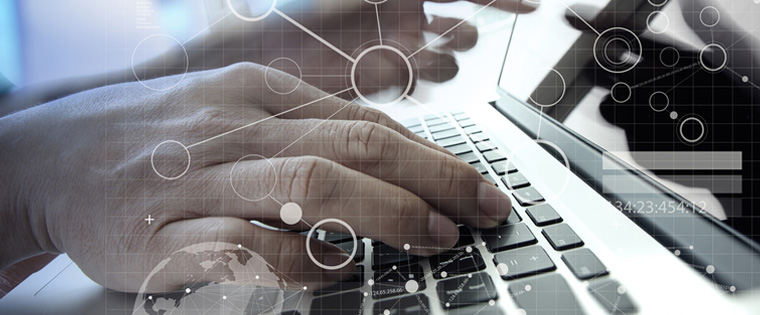 Wondering how technology can improve your classroom training? When technology is integrated with classroom training, learners become more engaged and begin to take control of their own learning. Not that classroom training itself is ineffective, but it has more to do with learners who are easily disengaged if there is no interactive content. This makes bringing learners to the classroom challenging.
Effective technology integration changes how classroom training is offered, and encourages learner-centric learning. Check our infographic to know the various ways you can use technology to bring learners and keep them hooked to the classroom.