9 Compelling Features of iSpring for Easy PPT Conversions [Infographic]
Check our infographic to know what makes iSpring the preferred tool for converting classroom presentations to engaging online courses.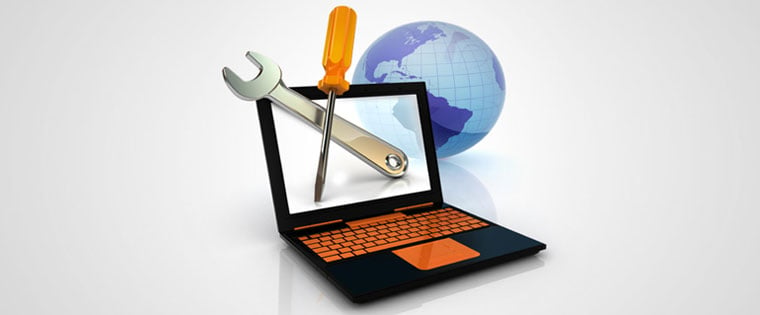 PowerPoint presentations play a vital role in classroom training programs. But, what if the organization decides to leap toward online course development? Do training managers need to spend huge budget and time in converting PowerPoint decks to online courses? Fortunately, they don't need to.
The latest version of iSpring, iSpring Suite 8.7, has several features that make it easy to rapidly convert PowerPoint presentations to eLearning courses, which are compatible with desktops, as well as mobile devices.
Want to cut down your costs and save time on PPT to online course conversions? Check our infographic to know the 9 compelling features of iSpring that facilitate easy PPT conversions.