Content Curation in eLearning – Is it just another Instructional Designer's hat?
Content curation is the process of sorting content through web and presenting it in a meaningful and organized way. Read on to learn more.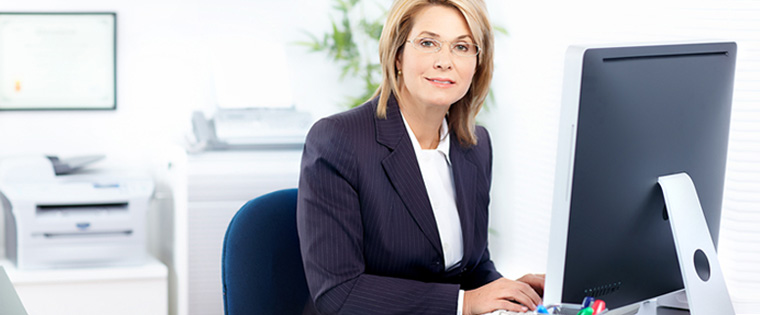 We all know that eLearning industry has been transforming rapidly in the past few years and in the course has created new and different roles and responsibilities. Recently a new and important responsibility has emerged for IDs – Content Curator.
David Kelly says, "Curation isn't just about collecting or filtering…it's about adding value through context and analysis".
What is content curation?
Content curation is the process of sorting content through web and presenting it in a meaningful and organized way. It includes steps like examining, sorting, collecting, arranging, and allocating content. However, it is NOT developing new content.
What is the role of Instructional designers?
Content curation is the ability to efficiently collect and manage learning content, and luckily, this ability can be observed in good instructional designers. Instructional designers are good at content curation since they are adapt at:
Identifying content that can support a learning goal
Select the best strategy and graphics that correctly fit into desired outcomes
Incorporate them appropriately to meet the learners' requirements
For instructional designers, content curation can be like baking a cake. They can either start from scratch (collect completely new content) or bring in a pre-mix product (use available content) to bake the cake. In either form the results are the same. However, the benefit of pre-mix product is, that saves time and money.
Instructional Design and Role Of Instructional Designers-An Overview
Turning back to the role of instructional designer, they need to:
Collect required data or use existing collected data
Arrange data to create meaningful and desired result
Add story to the content to make it appealing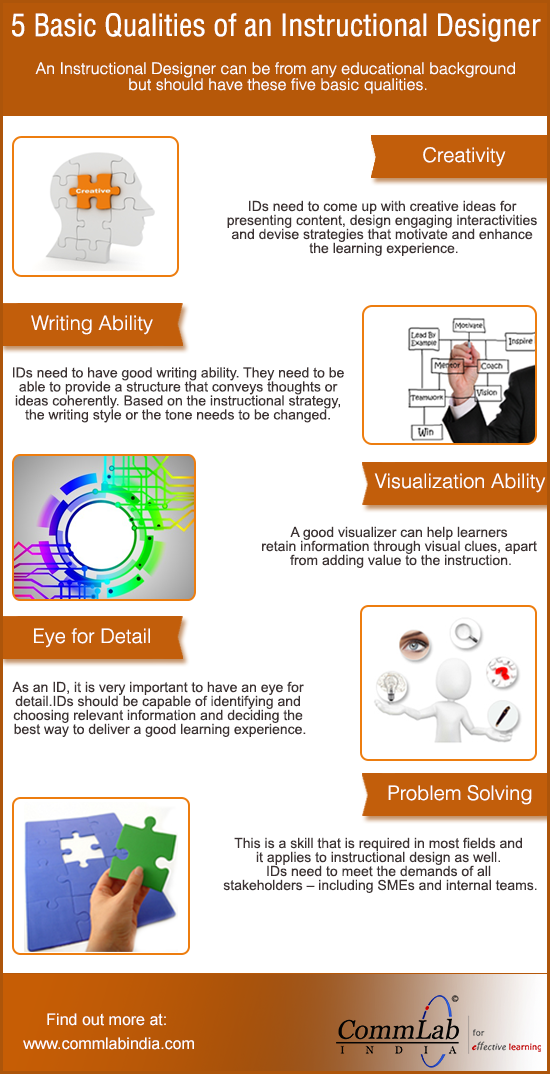 Quick tips for content curation
Be cohesive: Be consistent with your learning strategy that will help incorporating existing information and only then building new information. This will build confidence and enable them do tasks which they were unable to do before.
Give them a mixture: Here I mean to say that IDs need to provide learners a variety of mediums to catch his interest and help him learn, like videos, simulations, audio, activities to practice, etc.
Make sure that quality doesn't go down: While enhancing the content and making it learner friendly, you need to make sure that you do not compromise on the quality of content. Be specific about your content regarding recent updates and try not to confuse the learners.
Content curators aren't born, they're developed and it takes ample of time, hard work, practice, patience, and commitment to excel. Hope this blog helped you, stay tuned to enhanced learning!!