7 Impressive Features of iSpring for Rapid E-learning Development [Infographic]
Here is an infographic that shares 7 impressive features of iSpring that make it the ideal tool for rapid e-learning development.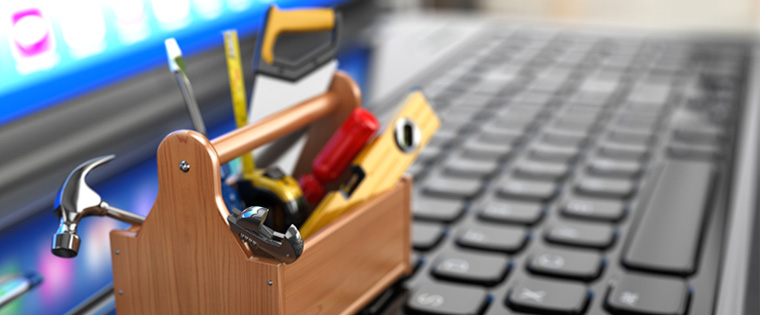 Are you a training manager who wants to convert PowerPoint presentations into online courses? With many authoring tools available in the market, are you confused over making the right selection to convert your PPT into online courses?
Well, no more confusion. iSpring Suite 8.7, has tons of features that make it the tool of choice for the rapid conversion of PowerPoint presentations to eLearning courses.
Excited to know what the feature are? Check our infographic below for the same.