4 Features of iSpring that Tackle Your Training Challenges [Infographic]
Here is an infographic that lists 4 features of iSpring that will help you tackle training challenges.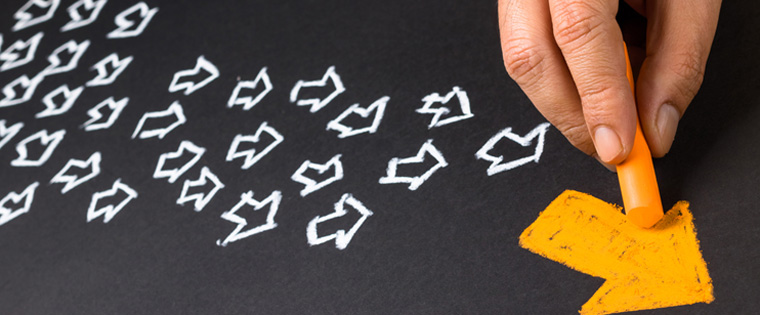 iSpring Suite initially gained popularity as the most favored tool to easily convert existing PowerPoint presentations to online courses. Over the years, the tool has been enhanced with each successive version. iSpring Suite's most recent version, 8.7, has some awesome features that can tackle your online training challenges.
Excited to know what the fab-four features are? Check our infographic for the same.