Microlearning for Safety Training in Three Different Phases [Infographic]
Here is an infographic that shares how microlearning help to deliver safety training at 3 different phases.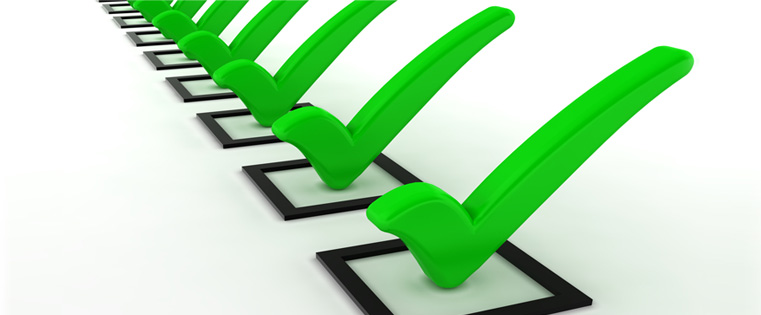 Organizations generally conduct safety trainings as one-off annual events and don't plan for training sessions on-site. They provide safety manuals, but employees often do not read them as they are lengthy, dull, and employees are hard pressed for time. For such employees, delivering content in digestible and specific nuggets on their mobile devices will help. This method of delivering training content is called Microlearning.
Usually, learning happens in three phases – readiness, discovery, and reinforcement. The readiness phase is where you have the desire to learn, the discovery phase is where you learn the skill, and the reinforcement phase is where you practice the skill.
For information on how microlearning can help in each of these 3 phases, check out our infographic below.



Hope you find it useful.