5 Video Editing Tools for eLearning Video Production [Infographic]
Here is an infographic that lists 5 video editing tools that help in smoother eLearning video production.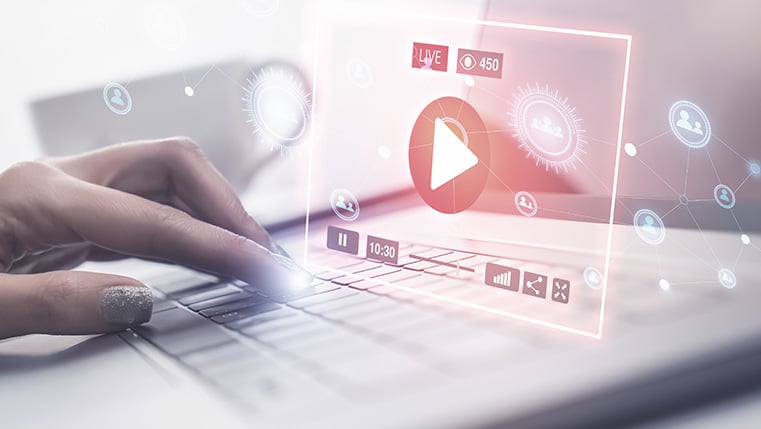 Videos are one of the highly effective online media to train employees. Sometimes, you may want to edit them by adding subtitles, removing some portions of the video, joining separate videos, or converting into multiple formats such as MP4, MOV, AVA, etc. For this, you may require editng tools.
Several video editing tools are available in the market. A few of them are Adobe Premiere, Video Pad, Camtasia Studio, Final Cut Pro, and Avid.
Check out our infographic below to know more about these five tools. Hope you like the post.