Tips to Convert Boring Compliance Training into an Interactive Online Course With iSpring
Change the face of your compliance training by converting it to an e-learning course. Make the process much more effective using iSpring Suite.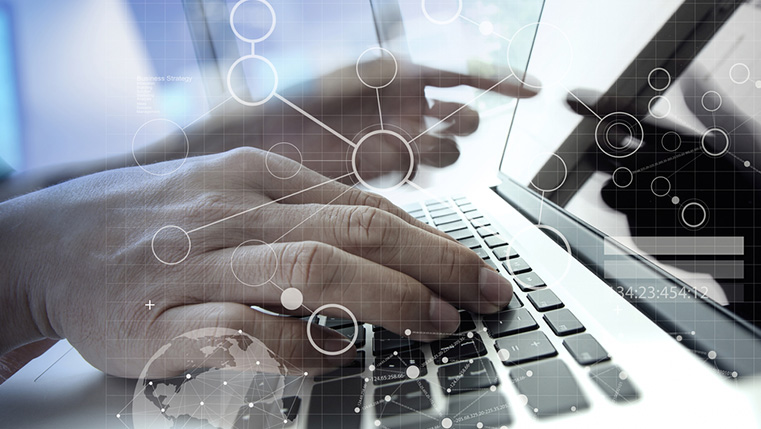 Every organization of some considerable size has to adhere to various compliance standards pertinent to their industry. These are laws that apply to how your employees conduct business, the way your products are created, or the manner in which your facilities are constructed. Only after following these compliance standards, will your organization be granted the quality-merit badges assuring top-notch services or products. That's why it is highly important that your employees are effectively trained in all the matters of compliance.
But let's face it, compliance training is not the most exciting activity. It consists of endless procedures along with countless dos and don'ts related to your work processes. Such subject matter if presented in the form of traditional classroom sessions and text heavy manuals can cause employees to lose interest in your subject matter quite quickly. On top of that finding a common time for all your employees to attend a classroom session is next to impossible. That's why, instead of still using traditional learning methods for your compliance training, you should convert it to e-learning for a better output.
By converting the classroom training to e-learning you can use various exciting e-learning methodologies that take the boredom away from your compliance training. The effectiveness of such methods largely depends on the authoring tool that you use to make the conversion. You can consider using iSpring, a powerful authoring bundled with the industry's best-in-class tools for a comprehensive solution to any digital learning need. Let's see below how you can make your compliance training more interesting using iSpring's features:
Seamless PowerPoint Conversion
If you use the iSpring suite, there's no need to discard your existing PowerPoint based compliance courses. Turn your PowerPoint slides into a professional compliance training course with tests, video narrations, screencasts, interactive elements, and much more. You can use a presentation of any complexity as a basis for an e-course.
iSpring Suite carefully preserves all effects after converting your PowerPoint into a Flash or HTML5 course, including transitions, complex animations, and triggers. iSpring Suite makes this conversion even simpler through a special mode for adjusting the entire structure of the presentation. You can create a hierarchy of slides, specify the duration of the slide show, control the navigation, and so much more, all from one page.
Scenario-based Learning
Not being able to correlate to the subject matter is the biggest drawback that traditional learning methods face while trying to teach compliance standards. That's why you should use scenario-based learning to give your learners a relatable situation in which they are going to use their compliance training. With iSpring's Dialogue Simulation feature, you can create a relatable scenario for your compliance training. With TalkMaster's intuitive user interface, you can create various scenes and add links between them, build a branched conversation scenario. You can further add realism to the scene by using many different characters and background through an integrated media library. Or you can even add a custom background if nothing in the library suits your needs.
Innovative Assessments
Through a traditional compliance method, you will never come to know how successful your training was. That's a big drawback as you cannot leave the effectiveness of something as important as compliance to chance. If you convert your compliance courses through the iSpring suite, you can include plenty of innovative and interactive tests. Increase the efficiency of your tests with branching scenarios. It allows each learner to take his/her own route with the maximum benefit. Set the branching so that for the correct answers, employees will be taken to the next task, and for the incorrect answers, to an information slide. This way, your compliance training can be turned into a light-hearted activity.
Video-based Learning
With videos, you can truly turn your compliance training courses around. These multi-sensory learning methods have the potential to convey boring content in the most interesting way. And with iSpring, using them becomes easier. Complement your course with interesting videos from YouTube or Vimeo. iSpring Suite allows you to add a video from the Internet directly onto a slide of your course in just a couple of clicks. In just a couple of clicks, you can insert a Flash-movie (.swf or .flv) onto a slide in your course. Embed any page from the Internet on a slide of your compliance course, or set it to open in a separate window when clicked.
When it comes to upholding the quality standards of your organization, don't hold anything back. Convert your existing content to e-learning using the iSpring suite and give your learners the training they deserve.