Track Learning Outcomes and Engagement: Digital Vs. Classroom
Discover the various tracking options that both classroom sessions and digital learning programs offer to learning managers.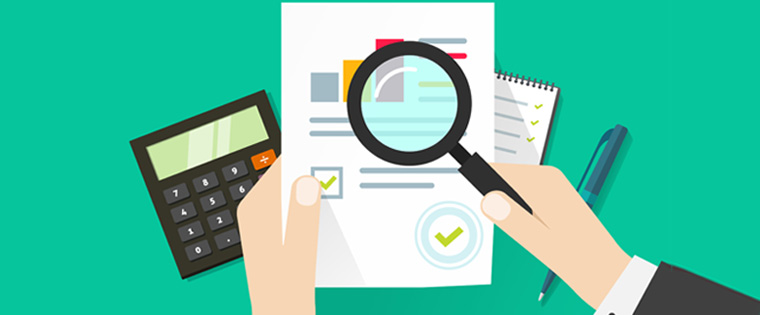 The success of any organization depends on the skills and capabilities of its employees. To ensure its success, employees must be imparted with the right knowledge and skill-sets that will help them flourish at work. That's why organizational training is highly essential for the continuous success of your company and also to ensure that your workforce reaches its true potential.
When it comes to the training program, everyone wants to create the perfect one for their organization. From deciding the latest curriculum, to fine tuning delivery channels, and hiring an experienced e-learning vendor, learning managers usually don't leave any stone unturned to create an organizational training program.
But do you know if your training is creating the right impact among your learners? If your training program is not able to deliver on your learning objectives, it has to undergo modifications. It doesn't matter if your organization uses classroom training or e-learning, tracking learning outcomes and engagement is highly essential to gauge the effectiveness of your training. Let's see some of the top feedback methods possible in a traditional classroom session as well as a digital one:
In the Classroom:
In a classroom training session, the instructor is certainly the glue that holds everything together. Instructors act as judges when it comes to measuring the impact of the training. They can engage learners in spontaneous discussions or question-answer sessions about the topic conveyed.
They can also arrange for a role-play game to help employees visualize the topic better and thereby ensure their engagement with the learning content. This way, an instructor can get to know if the content shared in the class is being absorbed or falling on deaf ears.
This is perhaps the most basic form of obtaining engagement statistics from your learners. By giving learners a short feedback form at the end of the training program, you can easily gauge what went right or wrong with it.
Ensure that feedback forms are not filled with long and tedious questions as it will further strain the mind of an employee who has undergone a training. Just keep it short, relevant, and interesting for the best results.
Each training program is accompanied by a quiz or test. The score of such tests is a very important data point to track the outcome levels of your employees. Scores directly reflect the amount of information absorbed by your employees and acts a dual gauge for learners' as well as the course's performance. If you find the scores are consistently low among various learner groups, then it would be a good idea to revise your content.
In E-Learning:
The beauty of going digital with your training program is that it comes with powerful software applications such as the Learning Management System. An LMS comes with advanced tracking features that lets you to know the precise time learners spend on different learning modules. This data can provide you with a lot of insights into how engaging or boring the module is.
If there is a test that follows the module, you can cross-reference the scores with the time spent, giving you a better idea of its effectiveness. Also with an online course, various interactive, gamified assessment types are available – which can be used to make tests stress-free and engaging.
Game-based content is one of the most interactive digital learning strategies. If developed the right way, you can track almost all learner actions throughout such games. Right from the number of clicks, to the 'wrong' or 'right' choices made, and the end result of the game, everything can be tracked. Since such games have your subject matter embedded in them, each of these components is important from the learning point of view.
With a digital learning program, you can go a step ahead of just passively tracking your learner activity. You can gather all the data points from your LMS and create insightful learner trends. By analyzing the areas where your learners need improvement, you can throw up useful course suggestions for improving their knowledge and skills. If you see a progressive trend in a learner group, you can pave the way for further studies by giving them courses that are more advanced.
If you have put in so much effort in creating online courses, then go a step ahead and proactively track their outcome and engagement. Still using classroom training? Make a move to digital soon, as e-learning courses offer far better tracking options than a classroom session.