SCORM for E-learning Courses: WHY?
In this blog, you will learn about SCORM compliant eLearning courses and some of the major authoring tools you can use to develop SCORM compliant courses.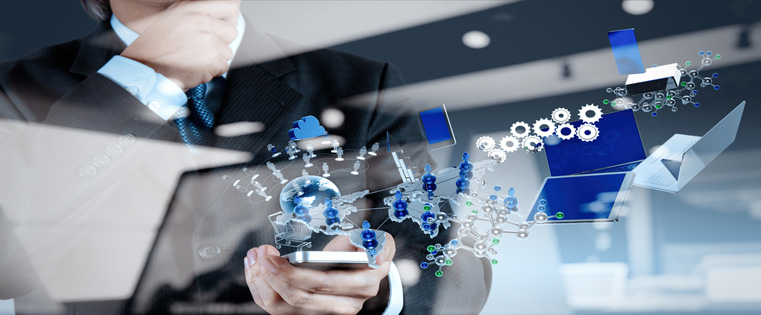 E-learning is one of the preferred medium to train corporate employees because of its flexibility and other useful features. It can be leveraged to convey a wide variety of subjects. The aim of an eLearning program is to transfer knowledge and help learners solve problems using the skills and knowledge gained from it.
But you need to make sure your eLearning courses are SCORM compliant; else, your development efforts will go vain. Basically, a SCORM compliant eLearning course can be hosted on a LMS that follows the SCORM standard.
SCORM for E-learning: WHY?
SCORM is an acronym for "Sharable Content Object Reference Model". It is a set of technical standards helpful for e-Learning. It supports interoperability between eLearning and the software – how the course communicates with its underlying platform.
SCORM compliant courses can be developed using eLearning authoring tools and publishing the course to SCORM. This will provide all the files needed to make your eLearning course run properly on any SCORM compliant LMS in a zip folder.
If your e-learning course is SCORM compliant, you can track the status of the course. You can also track the course completion status, assessment score or percentage, number of points earned, or even how many times a user has accessed a course, provide certificates, etc.
Example
For instance, consider a DVD (Digital Video Disc).When you get a new movie DVD, you don't check if it works with the DVD player you have. A regular DVD will run on any DVD player out there in the market or the one you have at home. This is because the movies in DVDs are produced using a set of standards that help the movie run on any DVD player.
In the same way, the SCORM standard makes sure all e-learning content and LMSs work with each other, just like the DVD standard makes sure all DVDs play on all DVD players.
Articulate Storyline, Lectora Inspire, and Adobe Captivate are some authoring tools you can use to develop SCORM compliant eLearning courses.
Hope you find this blog informative! Do share your views.