Use iSpring to Move Your Personal Development Trainings Online
Use iSpring to upgrade your personal development training materials and publish them online.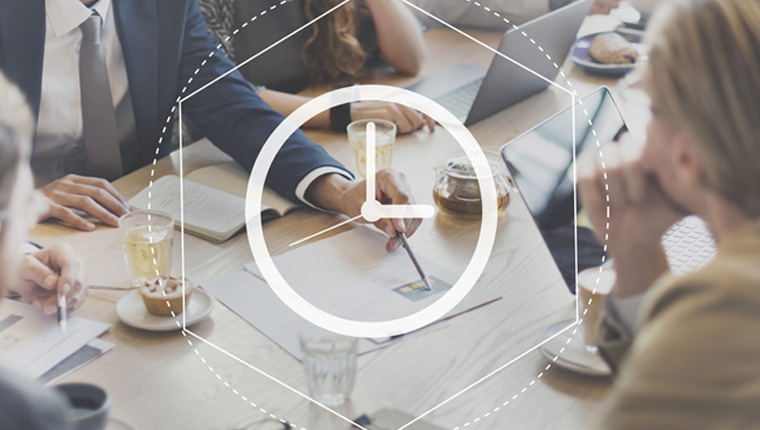 Personal development training is important for employees getting into a new job or transitioning into a new role. According to some studies, about 70% of success in your job depends on your personal development skills. Employees need skills such as effective communication, problem-solving, and collaboration to succeed at the workplace.
Why use iSpring to move your personal development training online?
To have a learner-friendly GUI
To incorporate real-life scenarios
To add assessments
Organizations that have these courses in the ILT format can benefit by converting these courses to e-learning. When you deliver personal development training online, you can provide access to more learners irrespective of location. Online training on personal development will help organizations:
Train a large number of employees at a single point of time
Use the training whenever required – for onboarding or for refresher training
Upgrade the course with new content easily
Personal development courses in ILT format such as time-management, conducting effective meetings, stress management, e-mail etiquette, or stress-management can be converted into engaging online courses using the right authoring tool.
The compelling features in iSpring make it an ideal choice to convert these PPTs for online learning. When you publish these courses in iSpring, you can retain the animation effects, triggers, and transitions used in the original PPTs. You can even retain the same text format. For instance, a PPT on time management skills can be enriched with suitable animations and transitions in the tool. With this tool, objects retain their size, style, color, and formatting as in the PPT, even after conversion.
Create the Right GUI
You can create the right GUI with iSpring. The tool can create the right GUI that will help your learners navigate the course easily. Apart from the menu and course map, the hyperlinks and navigation in the PPT such as the table of contents, the footnotes or the glossary will work in the same way after conversion into e-learning. The tool has a collection of more than 600 icons and controls such as buttons, switches, indicators, checkboxes and more that can be combined into a cohesive design.
Incorporate Scenarios
Upgrading your old courses gives you an opportunity to add scenarios that increase the engagement quotient. Real-life scenarios help the learner relate to the content. The content library of iSpring offers a large collection of characters with different emotions and expressions that will help you create the right scenarios. It also offers a range of realistic backgrounds to enhance your scenarios.
With iSpring, you can create dialogue simulations using the iSpringTalkMaster. These dialogue simulations can be useful for topics such as listening or communication skills.
Dialogue simulations create realistic work situations where learners can practice communication skills with clients and associates. This feature in iSpring comes with a library of characters, backgrounds and voiceovers. This helps you create various case scenarios to help employees practice their skills.
You can even integrate scenes to build a branched scenario and use it for assessments. To create this, select characters in the desired expression, and add reply choices and feedback messages.
Improve Assessments
An evaluation may reveal that some ILT courses did not have the learning impact as expected. You can turn this around by improving the formative and summative assessments when upgrading these courses.
As we mentioned earlier, the iSpringTalkmaster tool can create branched conversation scenarios that will help to assess learners. With this tool, you can create multiple endings and train your learners on all possible scenarios. Points can also be given for the right responses.
Apart from this, the authoring tool offers options to create questions in various formats such as multiple choice, true-false, or sequencing to develop various kinds of knowledge checks.
The iSpringQuizmaker offers enhanced assessments including audio and video questions, drag and drop interactivities, hotspot questions, or scenarios.
With this tool you can also decide on the layout, design and color of the assessment. You can add animations to questions and include images and audio in your feedback. This will enhance your assessments and the appropriate feedback will create the desired learning impact.
Finally, you can publish the course in a web-friendly format that can be uploaded on your website or your LMS.
You may need to upgrade your personal development courses to make them more relevant to your learners or to meet changing training needs. Once you take a call on how you want to give your courses a new lease of life, you can use iSpring which is best suited to convert your classroom PPTs to online courses. This tool has compelling features that will make your job easy. To know more on how to convert your PPTs for e-learning, access our eBook Converting PowerPoint Presentations to eLearning.