Create Flash-like Interactivities Using Storyline
Recreating Flash interactivities has been made easy by Storyline. This blog post is on creating flash-like interactivities using Articulate Storyline.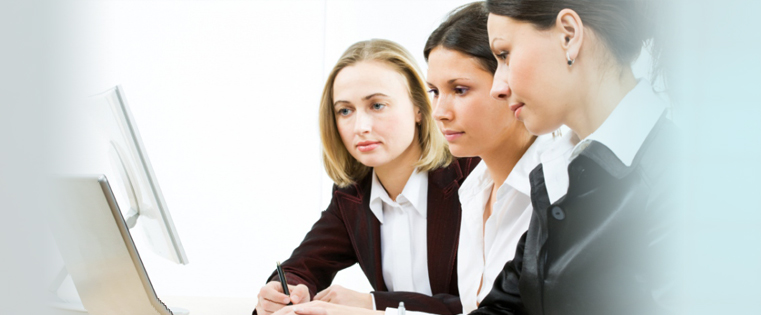 For years, Adobe Flash was the uncrowned king of the e-learning world. The powerful authoring tool, Flash, demonstrated a high degree of flexibility in terms of creating online learning interactivities – you could incorporate a wide variety of Flash interactivities, ranging from simple click-on-tabs to complex branching scenarios. It seemed that the reign of Flash would never end, until authoring tools such as Articulate Storyline came into the picture.
Demo of Interactivities in Adobe Flash vs Articulate Storyline
Click On Tabs
Click On Numbers
Click on Images
Flip Cards
Flip Book
Slideshow
Games
FAQs
Single Select
Drop Down
Drag and Drop
Despite its capabilities, Adobe Flash has a major limitation – online course developers needed to develop learning interactions from scratch, and this took several weeks, if not more. This made the authoring application unsuitable to meet the technology-enabled learning development requirements of today's organizations that need to develop web-based courses rapidly, to meet their dynamic learning needs.
Moreover, Flash is incompatible with most mobile devices, which are used widely to deliver training. A new e-learning course authoring tool was needed, one that could overcome the shortcomings of Flash, yet demonstrate its power.
The web-based learning development community soon found the answer – Articulate Storyline, a simple tool that exhibited capabilities to develop Flash-like web-based learning interactions. Storyline, unlike Flash, comes with in-built templates that allow online course developers to create interactivities rapidly, with minimum effort.
Furthermore, the output of Storyline is mobile-friendly. That's why Storyline is a preferred tool to convert Flash to HTML5. Storyline also comes with a highly intuitive, PowerPoint-like interface, lowering its learning curve considerably.
Comparison of Interactivities
Here is a comparison of Articulate Storyline's capabilities to develop Flash-like online learning interactions.
| Interaction | Adobe Flash | Articulate Storyline |
| --- | --- | --- |
| Click-on-Tabs | | |
| Click-on-Numbers | | |
| Click-on-Images | | |
| Flip Cards | | |
| Flip Book | | |
| Slideshow | | |
| Games | | |
| FAQs | | |
| Single Select | | |
| Drop Down | | |
| Drag & Drop | | |
We thus see that Articulate Storyline exhibits Flash-like web-based learning development capabilities. Indeed, it is a very useful tool to create interactive, engaging e-learning courses. Isn't it?