The Role of Adobe Captivate in Developing Multilingual Courses
This blog highlights the features of Adobe Captivate that are helpful in eLearning translations or developing multilingual online courses.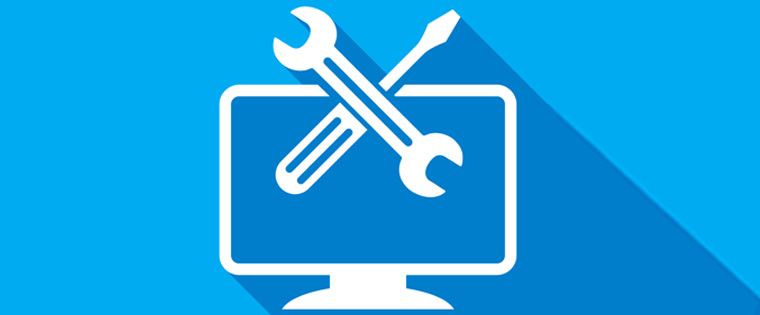 E-learning translation empowers you to reach your global audiences. However, it can be a tedious process? Are you reminded of manually replacing the translated content in each language? Are you worried about losing the accuracy for your content in the translation, ensuring consistency, and the need to spend time on quality checks? Take courage, some really great features of Adobe Captivate can make the whole process of e-learning translations dead easy and foolproof.
Before that, let's look at some of the major challenges organizations face in eLearning translations and how outsourcing will solve them:
E-learning translation is not just text translation. You have to translate onscreen & off-screen content, audio and video scripts, based on the requirement. There is a need to avoid confusion in translating non-textual elements such as dates and currencies.
If yours is a multinational company with a global presence, you have to translate your courses to several languages. In this case, you need to check for the number of languages a translation agency can handle. Many translation companies confine to specific countries or regions. If you have a translation requirement in 30 languages, you can't look for 30 different vendors for each language. Check for an eLearning translation company that can deal with all 30 languages. This will save a lot of your time and coordinating efforts.
Now, let's take a look at some the features of Adobe Captivate that play a vital role in e-learning translation.
1. Easy Export and Import of Course Content
Adobe Captivate enables you to export the English source course content for translation, in an easily downloadable XML document. When you use this feature, Captivate creates two columns in the XML document – the English content is arranged in one column and another column is kept ready for the translated text. It can be done just by clicking File > Export > XML. You will get the downloadable XML document of your course content.
You can give the downloaded XML document to the translators. Once the translation is done and saved in the second column of the XML document, it's ready for importing in the place of source course content.
This feature saves a lot of time and effort for your e-learning developers and translators. No manual work is needed and chances of errors in translated e-learning courses are drastically reduced.
2. Multilingual Text to Speech (TTS)
Adobe Captivate supports text-to-speech through NeoSpeech. Text-to-speech feature converts any text into a spoken output. This is very helpful in creating accessible eLearning courses. In Captivate, you can include intonations, inflections, pauses, and more, in speech output. Captivate supports text-to-speech in three languages, i.e. English, Canadian French, and Korean.
I now present you a case study of how CommLab India completed a '16 language eLearning translation' project:
Use Case: Translated 200 Modules into 16 Languages in just 5 Weeks with Adobe Captivate
A US-based multinational conglomerate approached CommLab India to translate 200 of their existing e-learning modules. Translations were a crucial part of the organization's training strategy as its 35,000 employees, spread across 120+ countries, needed to receive continuous training on the company's diverse products, policies, and regulations in their native languages.
CommLab India's more than 10 years of practical work experience with Captivate came in handy to complete the translation of 200 modules into 16 languages in just 5 weeks. The target languages included Dutch, German, and Italian.
Hope the features highlighted and the use case make you confident of relying on Adobe Captivate for your future multilingual eLearning projects.