How to Enhance Learner Engagement in a VILT Session? [Video]
Struggling to keep your learners engaged and motivated during Virtual Instructor-led Training (VILT) sessions? You're not alone! And this problem cannot be overlooked. So read this blog to learn how to enhance learner engagement in a VILT session.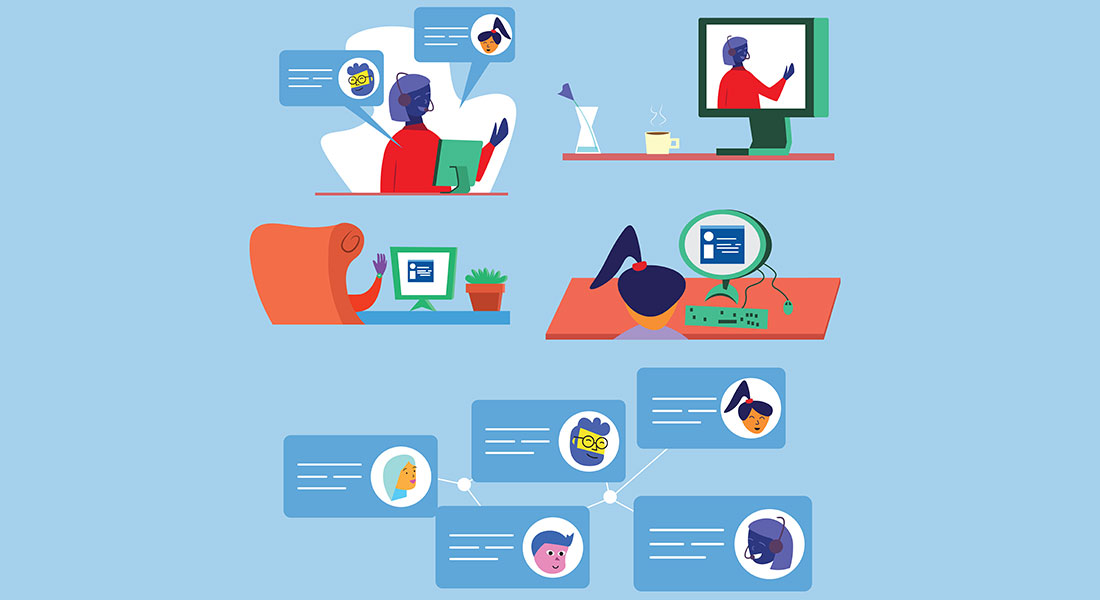 Virtual Instructor-led Training (VILT) takes learning to a whole new level. It replicates the classroom setting digitally! You read it right. In VILT, learners can attend the training session and interact with their trainers from anywhere in the world. It won't be an exaggeration to say that VILT is like having your classroom right in your living room!
With that said, the beauty of VILT is that it offers the perfect blend of flexibility, convenience, and personalization. So if you're an employee with a busy schedule, VILT provides a seamless and immersive learning experience that meets your unique needs.
Attention!! VILT Benefits and Learner Engagement Hacks Coming Through!
Here's a list of benefits you can't ignore:
Provides accessible
Provides a high level of personalization
Leverages the latest technology
Continue reading for learner engagement hacks.
Let's learn more about the benefits of VILT and then understand how to enhance learner engagement in a VILT session.
Benefits of Virtual Instructor-led Training (VILT)
Since VILT enables learners to attend and interact in training sessions through a virtual platform, it augments the accessibility and convenience factor. This means that the learners can access training from any location which eliminates the need for travel and accommodation, thereby saving time and cost.
When it comes to personalized training experiences, VILT truly excels. It enables you to offer a high level of personalized learning, where you can tailor the content as well as the training approach to meet the specific needs of each learner. Moreover, by enabling you to incorporate the personalization element, it helps learners stay engaged and motivated throughout their learning journey.
Leverages the latest technology, making it easy to incorporate interactive elements such as quizzes, polls, and simulations. This enhances the learner experience and helps to reinforce learning.
Overall, VILT is a game-changer in the world of learning. It offers a cost-effective, flexible, and personalized training solution that empowers learners to achieve their goals. Now with all these benefits in place, let's not forget that Virtual Instructor-led Training (VILT) comes with its own set of challenges. And the biggest challenge faced by trainers in a VILT session is keeping the learners engaged and motivated throughout the training.
Whether you're an instructional designer or a trainer, your primary objective is to deliver a successful VILT session that resonates with your learners. To achieve this, it is crucial to go beyond the traditional methods of training and incorporate innovative strategies that enhance learner engagement.
So, how do you keep your learners engaged in a VILT session?
Let's find out!
How to Enhance Learner Engagement in a VILT Session
Check out this video given below!!
To Sum It Up!
Virtual Instructor-led Training (VILT) offers a multitude of benefits that make it a compelling choice for anyone looking to enhance their skills and knowledge. By incorporating innovative strategies that boost learner engagement, trainers can create a dynamic and interactive training session that meets the needs of every learner. Embrace the power of VILT and take your learning to the next level. So why wait? Start your VILT journey today! Check out this detailed eBook on VILT given in the link below.