Authoring Tools for E-learning Course Development: How to Select The Right One?
Want to develop an eLearning course but confused which authoring tool to select? Here are a few tips for selecting a particular tool based on your needs.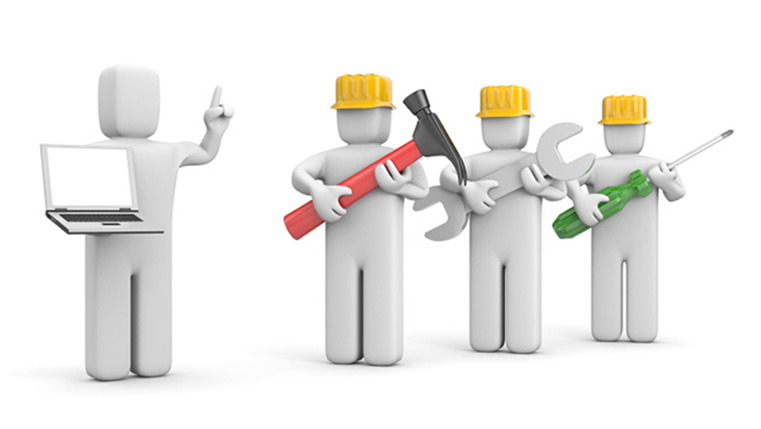 Want to develop an eLearning course but confused which tool to select? Here are a few tips for using a particular tool, based on your needs.
As you know, there are many types of eLearning development tools available. Among these, the most popular and extensively used ones are:
1. Articulate Storyline
Articulate Storyline is one of the most widely used authoring tools for eLearning development. It has a number of features that go a long way in developing exceptional digital courses. According to a survey, conducted by the E-learning Guild, in 2013, most eLearning developers chose Articulate Storyline to develop their eLearning courses. With the new version of the tool, Storyline 2, which has a lot of new interesting features, we can create highly engaging courses. This is one such tool which doesn't require any programming skills and has a very user-friendly interface. It also has different features such as screen recording, built-in templates, translation friendliness etc.
2. Lectora
This is perhaps the first authoring tool which has the capability to publish courses to HTML5. Similar to Storyline, Lectora also has many pre-installed templates which can be accessed online. You can create customized interactivities, quizzes and templates using this tool. This is one of the ideal tools to use for content/text-heavy courses. It is also mobile-friendly and allows easy translations of online courses.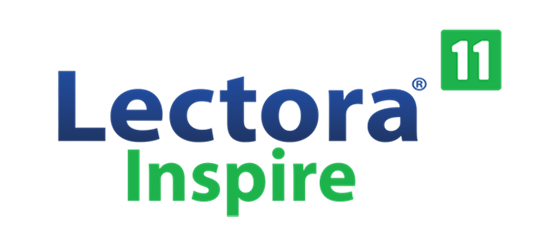 3. Captivate 8
Captivate 8 is the new version of Captivate, with user-friendly interface. This is mostly used to create simulations and Watch, Try, Do slides. It can be used to develop responsive online courses. You can also use responsive drag-and-drop interactions with this. Also, it is flexible and can be used to develop courses compatible with iPads, tablets, and smart-phones. The screen size can be adjusted to provide optimal viewing experiences.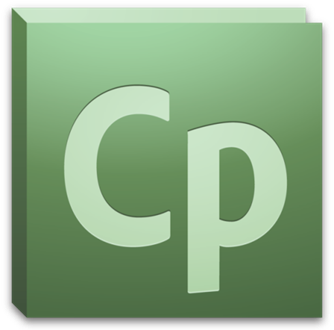 4. Flash
This is one of the best tools to work with; it is also available in other versions such as Flash CS3 to CS6. Flash can be used to create highly engaging courses; you can also create customized GUIs and interactivities. We use Flash to create complex effects such as controlling an object or audio, adding videos, etc. This can be done using action scripts.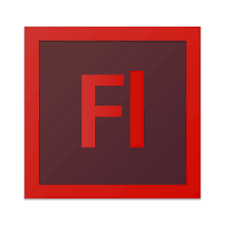 Here are the factors, based on which you can decide which tool is best suited for the development of your eLearning course.
S.NO.
NEED
Right Tool
1

1. Quick product launch

2. Customized design,engaging and complex interactivity

3. Team: mostly trainers

Storyline
2

1. Mandatory legal training, mostly text-heavy content

2. Quick translations

3. Highly customizable, interactive content

4. Team: mostly IDs

Lectora
3

1. Simulations: Watch, Try, Do

2. Need application training

Captivate
4

1. Highly customizable

2. Interactive content

3. Team: mostly IDs and developers

Flash
Always remember that before selecting the tool for your eLearning course development, it's important to reflect on the goals you're trying to accomplish.
Hope these tips help you choose the right tool for your online course development.