Who are the Key Players Involved In Developing An eLearning Course?
Who are the key players involved in eLearning course development? What value do they bring to eLearning course development? This blog gives you an insight.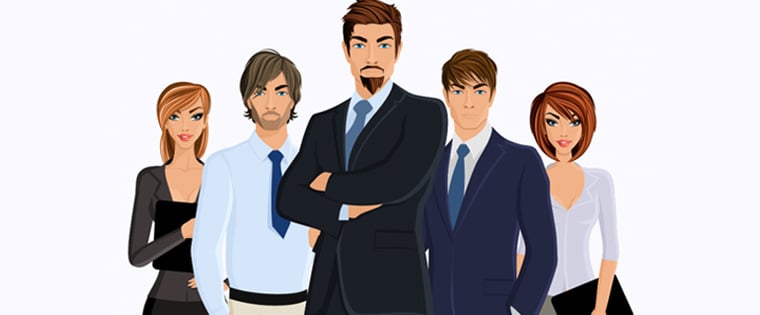 According to the State of Industry Report by ASTD, the top Global 500 organizations conduct about half their training through technology-enabled methods, including eLearning. Mind you, it is not just the biggies. Even companies that generate a few hundred million dollars in revenue are heavily into eLearning.
Key Players in E-learning Course Development
Stakeholders
Project Managers
SMEs
L&D Team
Development Team
Technology Experts
So, how can you design and develop a good and effective e-learning course? How can you ensure your e-learning course development process proceeds smoothly? And how can you minimize your development costs and time?
Well, to succeed at your eLearning enterprise, you must be able to understand what kind of skills and people are required to design, develop, and deploy successful online courses. You have to realize this endeavor is not a one-man show. It requires a diverse, talented group of people to do it.
In my recent post, "Developing an eLearning Course? Don't Forget These 5 Essential Factors," I discussed the essential factors that need to be considered while developing an e-learning course. Let's now look at the key players involved in providing end-to-end e-learning solutions.
Who are the Key Players in E-learning Course Development?
Stakeholders
Typically, stakeholders are individuals who affect or are affected by the organizations' actions, either directly or indirectly. In the context of eLearning, a stakeholder is the one who invests in the eLearning project, provides feedback, and approves the final project.
For example, in an automotive company, a training manager who wants an e-learning course for his employees on product and safety training in the warehouses can be a stakeholder. A good stakeholder will have a clear training vision, be self-directed, and take greater initiative towards achieving the learning goals.

Project Managers
A skilled project manager estimates, manages, and delivers the project within the allocated time and budget. This is possible through good planning and understanding, organizing and monitoring the project right from the initiation phase to the completion by understanding the e-learning client requirements and project objectives
To achieve organizational goals successfully, a project lead/manager should be able to guide his team effectively; he should be able to prioritize tasks according to the requirement of the client, and must be concerned about the development costs and time of the project.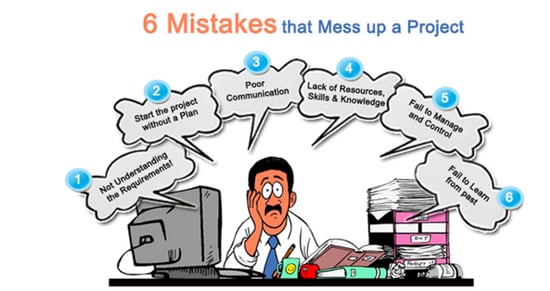 Trainers/Subject Matter Experts(SMEs)
A trainer or Subject Matter Expert has good knowledge over certain subjects that are specific to the organization. These people also double up as content developers; they develop content for the course and play a crucial role in developing successful eLearning courses.
A Subject Matter Expert provides accurate and relevant content/material on relevant subjects and partners in eLearning development; he/she also helps develop a successful eLearning course that meets the training objectives of the organization.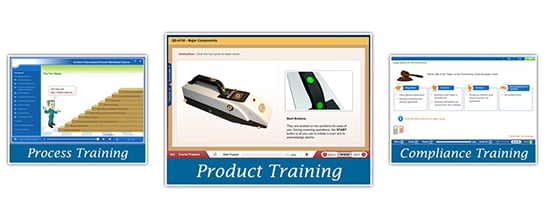 Learning and Design Team
A Learning and Designing team consists of highly proficient Instructional and Visual designers. Instructional designers convert the given raw content/inputs into well-designed storyboards.
A good instructional designer must design the course as per the client requirements and have good knowledge of instructional strategies and adopt adult learning principles to design learner-centric courses.
Visual designers are multimedia professionals experts at creating engaging and visually rich courses using interactive elements and visuals, animations, sound effects, and audio/video elements.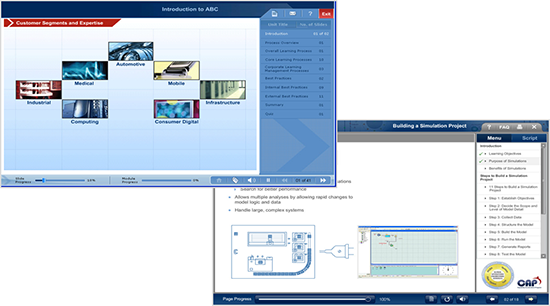 Development Team
The eLearning courseware development team consists of highly skilled experts in authoring tools such as Articulate Storyline, Adobe Flash, Adobe Captivate, Lectora Inspire, etc., and able to work with different audio and video editing software applications. This team develops the course as per the storyboard and includes layouts, screens, navigation, and multimedia elements to make the eLearning course more effective and engaging. They should be able to deliver the project within the given requirements, without compromising the quality.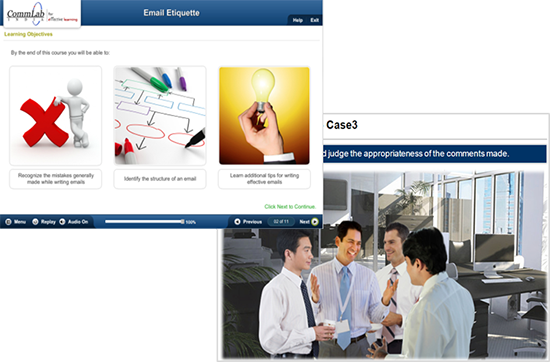 Technology Experts
The Technology team ensures that the course/project once developed, is hosted online. They must have sound knowledge of the variant web-application tools such as LMS, LCMS, Java, HTML5 etc., to host the courses globally with multi-device compatibility.
They should also perform AICC/SCORM-compliant tests on the courses.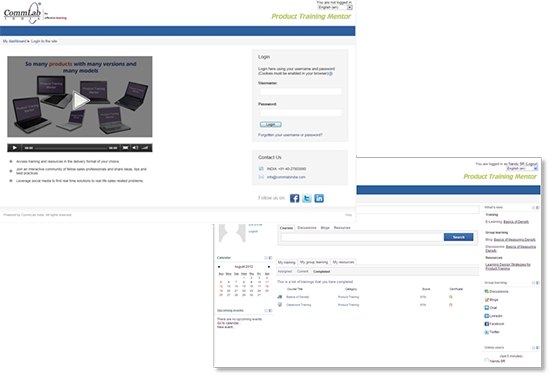 So, an online e-learning course can't be created in isolation. It takes several individuals of diverse skills working together to develop an e-learning course What do you have to say about this synergy and collaboration? Do share your thoughts and ideas!