Converting ILT to eLearning: A Quick Recap of A Few Considerations [Infographic]
If you are looking to get started with the conversion of your classroom or ILT material to eLearning, the tips in this infographic will help you make a great start.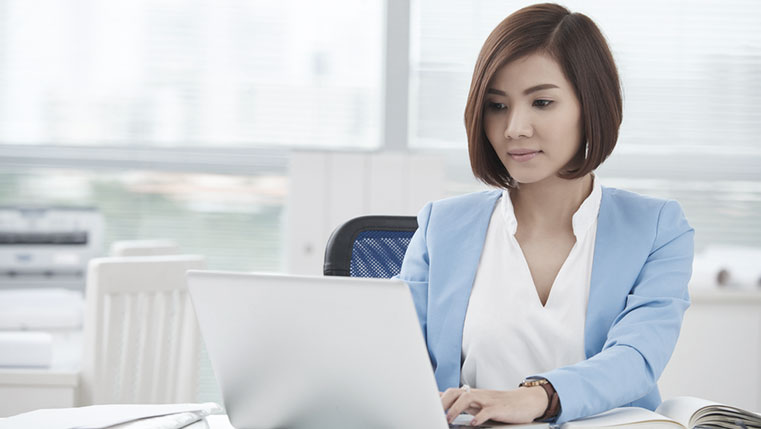 With organizations looking at a blended learning format for training, the first step in this direction would be ILT to eLearning conversion. The conversion has to be a well-planned process and organizations need to answer certain questions before they begin the conversion. They include:
Where to begin with the conversion?
Is the available content sufficient?
Do they have proper infrastructure in place for the conversion?
Do you have enough expertise to do the conversion?
Apart from this, you should consider the three building blocks for conversion.
Content: Check if you have content available for eLearning in the form of PPT decks, training handouts, and facilitator guides. People: SMEs and eLearning experts play a crucial role in theILT to eLearning conversion process. SMEs can help you with the content while eLearning experts align it with instructional design to create learner-centric courses. Technology: The right authoring tools, and an LMS to host eLearning courses and manage the learning requirements are crucial aspects of the conversion.
Check this infographic to know more about getting started with ILT to eLearning conversion.