Happy New Year 2021: Greeting to the Corporate L&D Community
Today marks the start of 2021. I hope you are ready with your list of resolutions to kick start this year. We wish the entire corporate L&D community a very happy new year.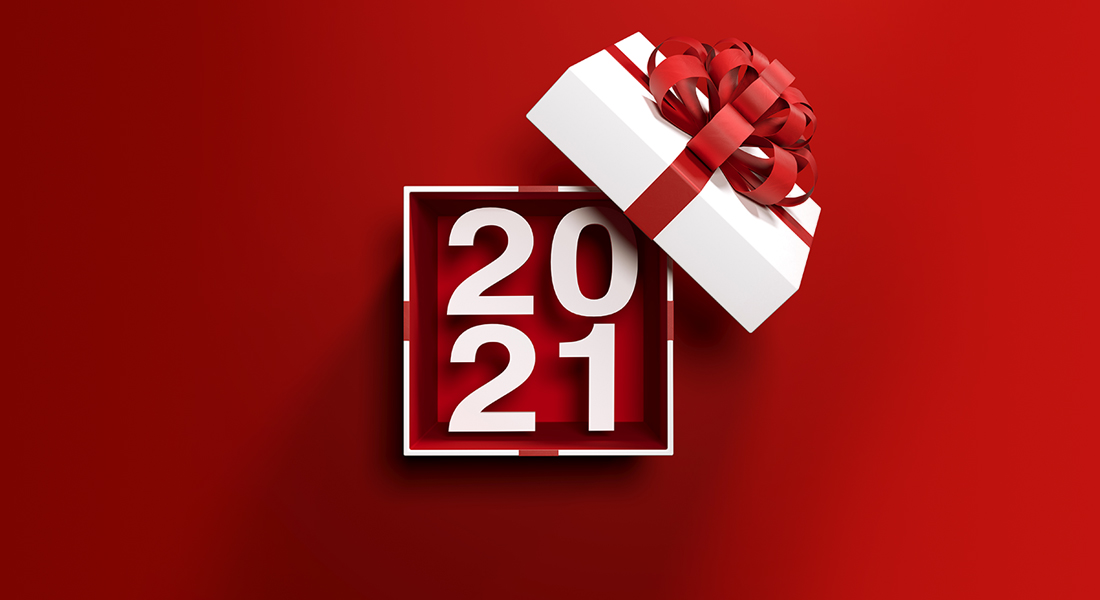 Here we are again. Time to clear the cobwebs out of last year's memories, and make new resolutions for the upcoming year. Time to let go of the hardships of the past, and make a fresh start for the future. Time to spend the last of the lazy holiday season and begin the new year with a bang. Time for corporate L&D community to take a long look at everything they were able to achieve in 2020 and launch a new era in learning and development in 2021.
We in CommLab India are much excited for this upcoming year. But for now we are going to spend the last day of 2020 reminiscing some proud moments, laughing at some funny ones, singing, making merry, and eating our favorite dishes. And as the clock strikes 12, we dream for an even better year and aim to achieve every goal we have set and planned for.
Despite the unprecedented ups-and-downs, we hope that 2020 has been a fruitful year for you and your organization. Thank you for taking the time to partner with us, we are very thankful. Here's to a happy and prosperous 2021 for you and yours!