5 Effective Tips to Translate eLearning Courses [Infographic]
If you are looking to get started with translating your eLearning courses, the tips in this infographic will help you make a great start.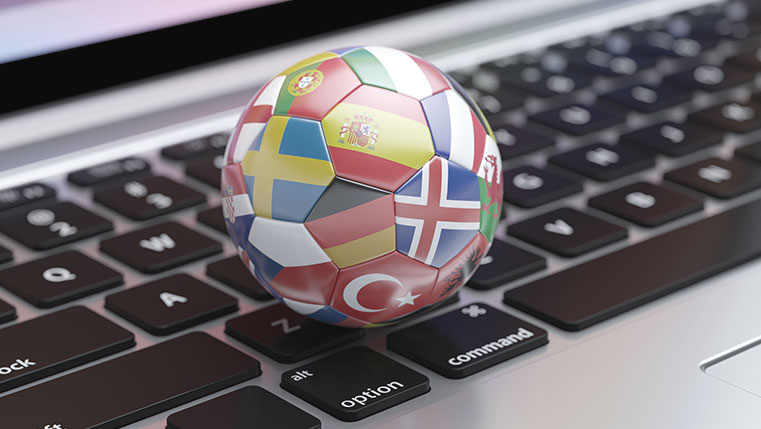 Effective and clear communication across stakeholders, employees, and customers is key to the success of any multinational organization. In a highly competitive global market, the only way to keep your employees competitive and well-informed is to empower them with the latest knowledge they can apply in their workplace.
The and translation localization of eLearning courses caters to the needs of your global employees and empowers them, providing learning in their native languages. However, just like developing an eLearning course, the process of translation and localization also involves certain strategies and considerations. It requires understanding the cultural nuances of your global employees, taking care of culture-specific aspects, selecting appropriate graphics, avoiding region-specific idioms and humor, and more.
It helps ease the translation process and save time and efforts if the source eLearning course is developed keeping translation in mind. Check this infographic to know the essential tips to design and develop effective multilingual eLearning courses.