Top 5 Aspects of eLearning Content Development to Outsource [Infographic]
Today there is a rising demand for eLearning. But is creating all eLearning content in-house a feasible option? Not really, and here eLearning outsourcing helps!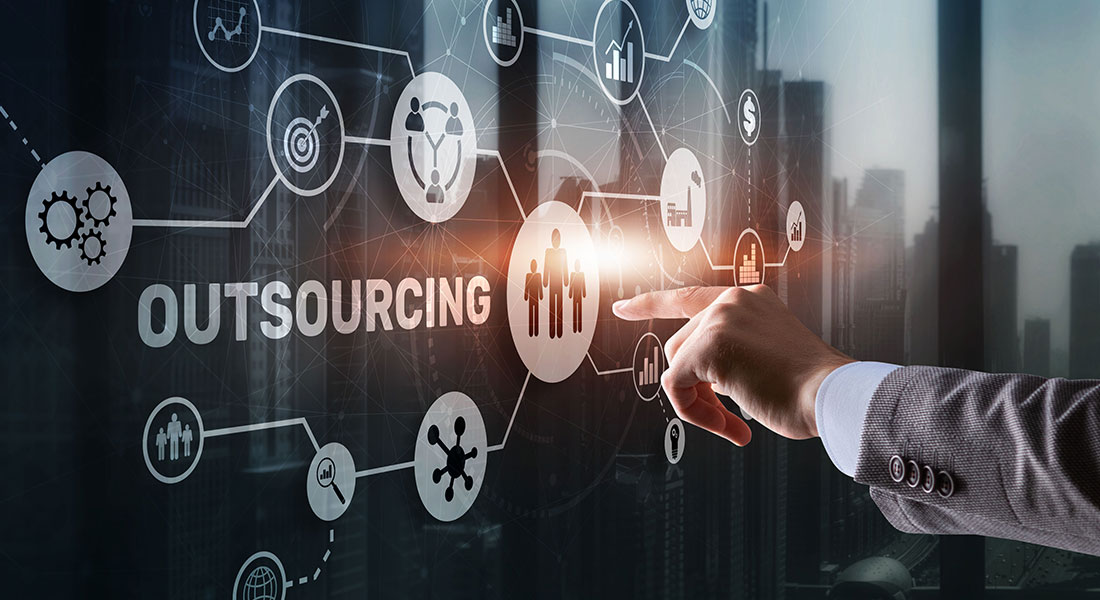 Developing eLearning courses for corporate training is a work of knowledge, skill, and expertise so developing them in-house always is not a feasible option given the associated costs, time commitments, and efforts. But by outsourcing your eLearning requirements to an ideal eLearning vendor, you can skip the worry of getting eLearning content development right.
Why go for Outsourcing eLearning Content Development?
With eLearning outsourcing, companies can create effective eLearning courses for corporate training, thanks to the market's abundance of qualified experts. If you are new to the field of eLearning and unsure of where to and how to start with the eLearning content, the expertise of the outsourcing vendor in this area can be of great assistance.
You can gain from outsourcing eLearning content development in the following ways:
1. Offers Rapid Turnaround
Professional eLearning outsourcing vendors provide on-time delivery of excellent eLearning content. You have access to a group of professionals with a wide range of skills and abilities who help you produce high-quality eLearning courses on schedule and on a tight budget.
2. Provides Access to Expertise
An in-house team with varied capabilities is sometimes hard to maintain but with the option of outsourcing eLearning content development, impactful eLearning content can be developed.
4. Allows to Stay Current With Trends
With the wave of new trends and technologies emerging every day in eLearning content development, eLearning outsourcing is a great way to stay current and be innovative for rolling out amazing eLearning courses.
5. Extends Extensive Experience
eLearning outsourcing opens doors to opportunities to work with seasoned vendors who have experience in the field and have completed a variety of projects. For the creation of eLearning content, their expertise can be effectively tapped. Additionally, they have the ability to handle everything efficiently and troubleshoot any issues that may arise.
Now that we have explored the benefits of outsourcing eLearning content development. Let's see what aspects of it can be outsourced in this infographic.



Wrapping it up!
By outsourcing eLearning, you're relying on eLearning professionals who have a wealth of expertise, experience, and insight so there's high scope of creating impactful eLearning experiences. Moreover, with eLearning outsourcing, you've got the advantage of either outsourcing just parts of eLearning or the entire course based on your requirements. The choice is yours!
Once you have decided what to outsource in eLearning, the next step is to choose the right eLearning outsourcing vendor and to assist you make a wise choice, here's a handy eBook with winning tips and best practices to help you successfully embark on the eLearning outsourcing journey.