Tips to Save SME Time in eLearning Design and Development [Infographic]
The role of an SME is crucial in eLearning development. Learn the tips and tricks to save your SME's time in eLearning development, in this infographic.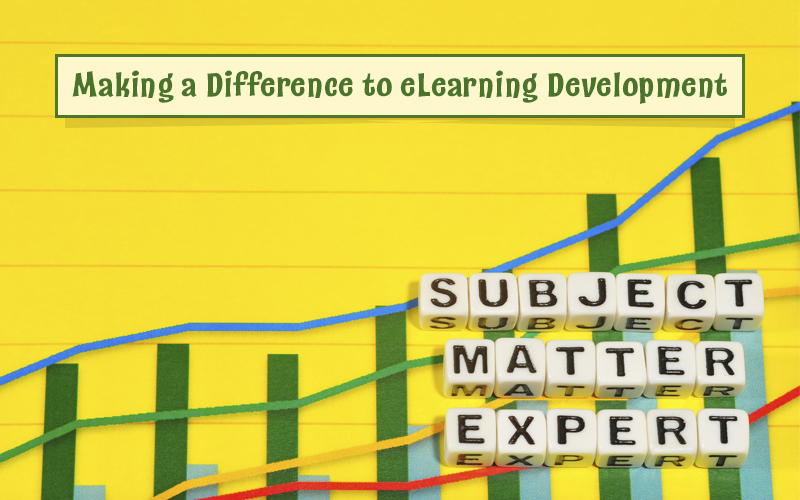 Any successful and high-quality eLearning course requires inputs from the Subject Matter Experts (SMEs) as they help pick the right content for the course keeping the target audience in mind, help instructional designers present content accurately, and are involved in reviewing the eLearning project.
Considering that SMEs are extremely busy people, it may not be easy for them to spare time for eLearning course reviews.
Most organizations struggle with the challenge of involving them in training without impacting their busy schedules. Collaborating with SME's can be difficult when clear expectations aren't set and there is no well-defined communication plan.
It is very essential to foster a successful partnership with your SMEs. Training mangers and instructional designers need to do their due diligence and ensure touchpoints with the SME are minimized. This will ensure a successful alliance with your SME, even for future eLearning projects.
You can reduce the number of touchpoints with the SME and save their time to the maximum extent possible, at different stages of eLearning design and development. For example, recording the SME in a live session will ensure you get access to the examples, tips, and anecdotes shared – which can be used in eLearning. Take a look at this infographic for tips to SME time, and ultimately make them active, eager participants in eLearning!



Not just SME time, there are a lot of other tips and tricks which can help you save time, cost and efforts in eLearning design and development. This eBook spills the beans on 21 exciting things happening in eLearning such as using microlearning for visitor training and MOOCs for new hire training.