4 Benefits of Converting Instructor-Led Training to eLearning for Impactful Corporate Training
Training is the priority for all organizations. Why limit it to ancestral ways if you can unleash its full potential? So, learn about the benefits of Converting ILT to eLearning to help your organizations find the ideal training strategy and scale corporate training.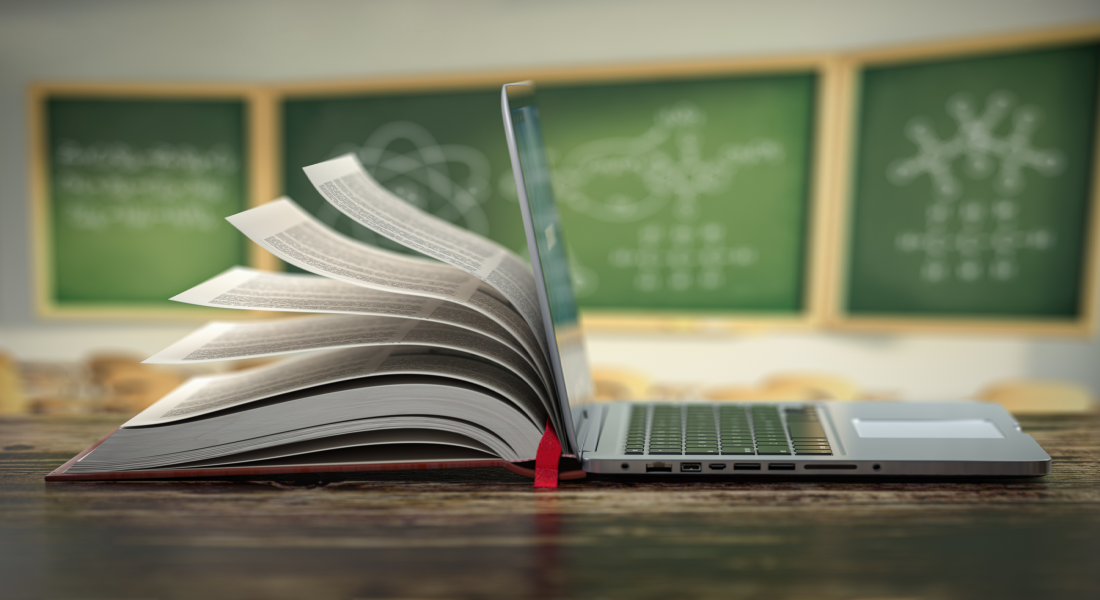 Imagine a world where learning isn't confined within four walls, where interactive screens replace textbooks and knowledge just a click away. In the present scenario, the realms of knowledge and training are ruled by eLearning. The rise of eLearning opened the doors to various opportunities and possibilities. With internet connectivity, anyone can embark on the journey of knowledge acquisition and prosper through eLearning. The requirement for eLearning comes from the changing business demands and the need for continuous learning in organizations. With companies having geographically scattered workforces, traditional training strategies became outdated, time-consuming, and expensive. A significant shift occurs in the field by converting conventional instructor-led training to eLearning. This transformation holds various advantages by streamlining the process by benefiting learners and organizations.
eLearning: What it is and what it's not
eLearning is the trending tipping point, but what it is and not exactly. eLearning is a type of learning where training is delivered through electronic technologies such as computers and the Internet. It provides flexible and accessible learning opportunities and incorporates multimedia elements like text, images, audio, video, and interactive activities to enrich the learning experience. However, eLearning is not a replacement for classroom sessions and is not limited to one specific format or platform.
Converting Your Classroom Training Materials to eLearning is Worthy
Explore 4 Benefits of Converting Instructor-Led Training to eLearning:
Flexibility and Accessibility
Cost and Time Efficiency
Personalized Learning Experience
Enhanced Performance Tracking and Analytics
4 Benefits of Converting Instructor-Led Training to eLearning:
Flexibility and Accessibility:
The luxury of converting traditional instructor-led training to eLearning is in its benefits of flexibility and accessibility. Learners can access the courses according to their comfort, irrespective of their geographical locations and time zones. Learners also get the freedom to learn at their own pace and can fit the training within their schedule at their wish. With this, learners get the flexibility to learn from anywhere and any place, eliminating the constraints of traditional learning. For instance, by taking up an online course, learners can learn it during their leisure period and interact with instructors and fellow learners. Additionally, it offers speed, agility, and adaptability. By embracing eLearning, organizations benefit the employees by handing them control of their training without affecting their work hours.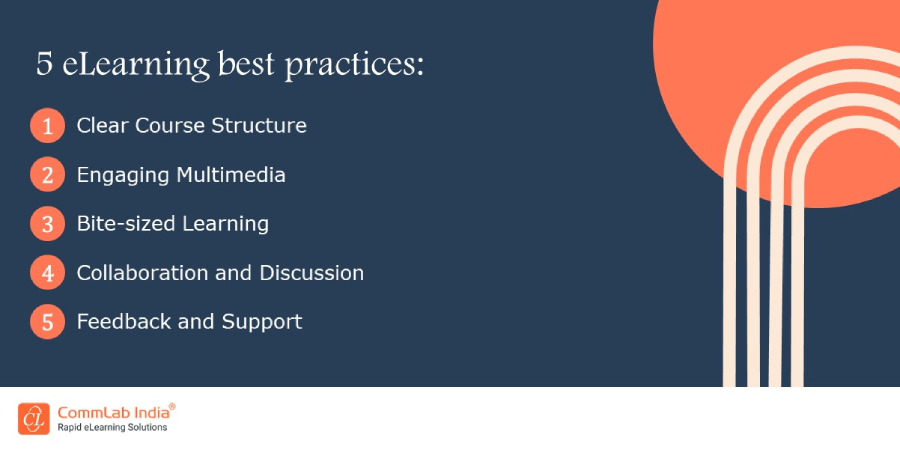 Cost and Time Efficiency:
Traditional instructor-led training often is expensive as the budget covers travel, venue bookings, printed training materials, and so on, along with the instructor fee. Further, with booked venues and scheduled training, the learners relocate themselves, wasting their energy and time. It removes the cost of costly onsite instructors and printed course material. For instance, when an organization provides three days of upskilling program, employees must sacrifice the three working days to sabotage their day-to-day work. However, using eLearning, organizations can customize their learning times without affecting their workflow.
Also, eLearning is budget friendly for organizations. For Instance, once you have got an eLearning course for onboarding training, you can use the same course for the next batch of new joiners but in the traditional way, you must spend another amount and time training the new joiners. Also, you can make easy and quick updates in the existing eLearning courses rather than developing a new course from scratch. For instance, when you add or remove a feature in your existing product, you can add or delete a module in eLearning but in the traditional way, you must spend a fortune again to instruct even minimal changes. eLearning allows learners to readily and skillfully complete their training, resulting in improved performance, greater productivity, and saving time. Organizations can achieve cost-effective and time-efficient training solutions while maintaining the quality of the learning experience by leveraging eLearning.
Personalized Learning Experience:
One size does not fit all apply to the traditional method of learning. Tailor-made customized learning according to specific learning needs and preferences can precisely help in employee training and boost learning outcomes. The conversion of instructor-led training to eLearning organizations can provide targeted content to the learners that align with their distinctive learning styles and skill levels of each learner. It helps in fostering more profound engagement, enriches cognition, and elevates a sense of ownership over the learning process. Through tailored learning experiences, knowledge retention, and performance outcomes are guaranteed to the learners. This conversion aids organizations in creating customized training paths, ensuring the excellence of learners.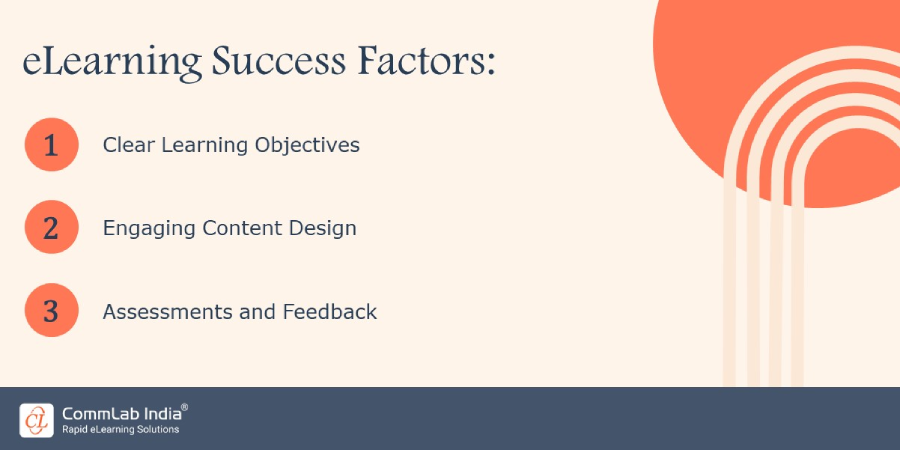 Enhanced Performance Tracking and Analytics:
Assessing the training program is as salient as investing in it. Figuring out the areas of development in the traditional training method is a tiresome task. On the other hand, eLearning offers robust tracking and analytics, delivering extensive insights into learner progress, engagement levels, and performance metrics. Witnessing the real-time data, an organization can decide regarding the prospects of data-driven decisions and bridging the knowledge gap in the team. Further, it empowers organizations to continuously enhance their training programs and align them with evolving business needs.
Watch this video to know the benefits of converting Instructor-Led Training to eLearning.
Parting thoughts:
The conversion of instructor-led training to eLearning fetches forth the miracles that empower organizations to produce impactful training experiences in a vibrant, dynamic, and digital landscape. Apart from this, eLearning is the alternative to paper-based training and lowers the organization's environmental impact. It's the best corporate responsibility strategy to reduce their carbon footprint level. From flexibility and accessibility to cost and time efficiency, personalized learning, and enhanced performance tracking, eLearning offers a compelling solution for organizations seeking to optimize their training initiatives. For an extensive understanding of Converting Instructor-Led Training to eLearning, download our eBook, "Everything you always wanted to Know about the Classroom to eLearning Conversion."