Are Your Online Compliance Courses Boring? Try These 4 Tips
Get 4 proven tips to provide good compliance training online, in a learner-friendly manner.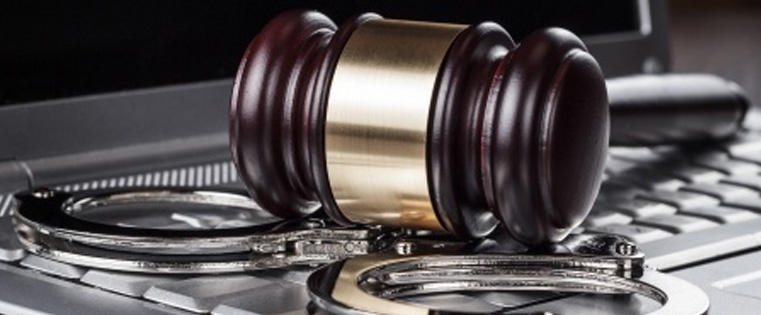 Jim is the compliance training manager of a large, multinational stock broking company. Recently, the company developed an online course on insider training. The content of the course was very relevant to learners, and Jim expected the course to be a big success. However, to his dismay, the course had few takers.
Dave is the manager in-charge of regulatory affairs training in a leading pharmaceutical company. A few weeks ago, the company launched an online course on the norms to be followed while conducting clinical trials on human test subjects. The course was perfectly tailored to the needs of the drug manufacturer, but received a tepid response from learners. Dave was very disappointed.
Jim and Dave are not alone. Many L&D managers, responsible for delivering compliance training face a similar predicament. How can this problem be overcome? What does it take to develop an immersive compliance training program that engages learners effectively? How can companies present the content in an interesting and learner-friendly manner? Here are four proven tips.
1. Tell stories of organizations that faced the consequences of non-compliance
For thousands of years, stories have enthralled people. Ancient civilizations used storytelling as a means to pass on information and wisdom to future generations. Even in the 21st century, stories continue to charm people. Today, many companies are using stories with a high degree of efficacy to impart training in an engaging manner.
You can use stories to educate your employees about the implications of not adhering to stipulated norms. Compliance norms are often open to individuals' interpretations, and the effectiveness of stories at conveying emotions makes them ideal for training your staff on the norms. Stories enable learners to recall information easily and can put across tricky points subtly, yet effectively. One of our clients in the banking sector uses the story of a branch manager, who did not follow the prescribed rules for extending credit, and as a result, caused a huge loss to the bank and lost his job as a consequence. The story was very well-received by the bank's staff members.
Check the insightful post 5 Secrets of Using Storytelling for E-learning Design to know what it takes to use stories effectively, in corporate training.
2. Use videos to make dry compliance training content lively
Videos are inarguably the most popular online format, and the corporate world is making the best use of these media elements for delivering highly engaging training. Videos help learners connect instantly with the learning content and enable them to retain information for long periods.
You can go for video-based lessons to impart good training on sensitive compliance aspects such as prevention of sexual harassment (POSH). One of our clients in the automotive sector uses an interactive video-based curriculum to train its learners on POSH, and the initiative is a big success.
Video-based lessons are also very useful to impart training on safety aspects. For instance, the airline Virgin America uses a short video to deliver mandatory training on in-flight safety procedures in a very interesting way. Read more about the video-based compliance training resource.
3. Incorporate scenarios to help learners know how they should handle a potential violation
We all agree that the purpose of compliance training is to help educate employees on how to prevent violations of applicable laws and norms. Scenario-based online courses are the ideal tools to teach your staff members how to identify a potential violation of rules and deal suitably to prevent their breach.
One of our clients in the financial services space uses scenario-based e-learning courses to train its staff members on information security. The company presents the learner with various scenarios involving potential violations of data safety, and this goes a long way in enabling its learners to prevent loss and pilferage of sensitive information.
4. Gamify courses to make compliance training a pleasure
Gamification is one of the fastest growing trends in the e-learning world. Gamified online courses help learners overcome the stress of learning and retain information longer. They enable companies to present dry and boring learning content of web-based compliance training materials in an interesting manner.
One of our clients in the pharmaceutical space uses gamified e-learning courses to train the personnel of its legal department. The staff members are intimated that the learner who wins the highest number of points in the game on patent laws will be rewarded with a badge and USD 4000. This motivates the employees to do well in the training and win the badge and the financial reward.
Good training goes a long way in helping employees to adhere to prescribed rules and norms. Follow the tips mentioned above to impart compliance training in an effective, engaging, and learner-friendly manner.