Employee Induction Training Program – Checklist [Infographic]
Induction training helps in influencing new employee perception about the organization. Let's look at a checklist that highlights the topics to be addressed in induction training.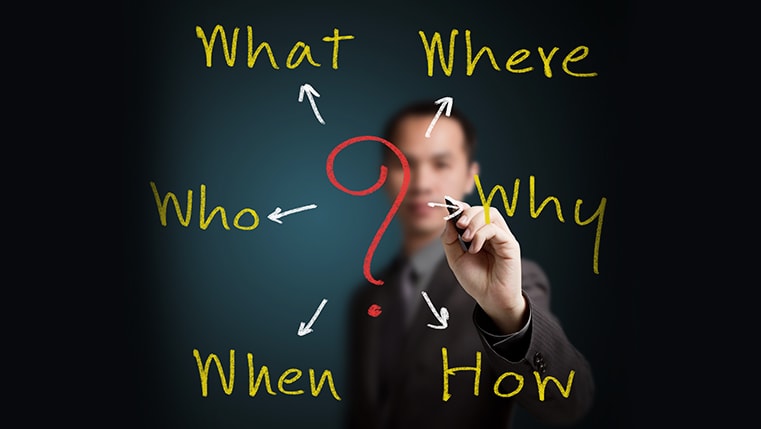 It is a well-known fact that an effective and timely induction program is very important in influencing employee perception about an organization. It helps them "integrate" with the organization in a hassle-free manner and enables the firm to bring out the best of new hires quickly.
According to the Journal of Managerial Philosophy, the intentions of an employee to remain in or quit an organization depend on how effective the induction process has been. So, having a checklist for induction training ensures that important information required for an employee is not left out during the training.
This checklist can be used by anyone in the organization who is involved in recruiting, training, developing, and supervising new employees. Does your employee induction program address the topics mentioned in this checklist?