Want to Improve the Effectiveness of Product Training? Try Webinars
Having a difficult time in rolling out effective product training? Explore the power of webinars in providing effective product trainings to your sales employees.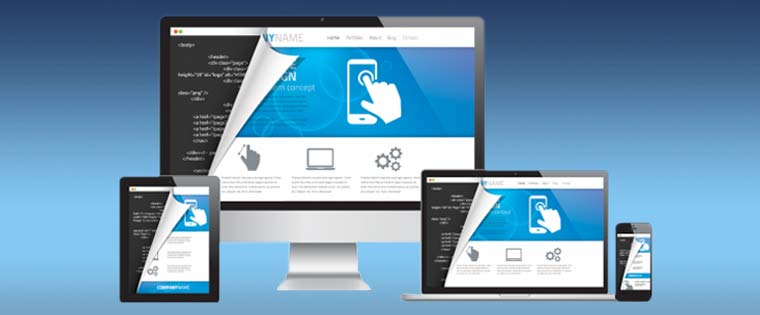 You might have created an excellent product or service, but if your team is unable to sell it, what's the point? That's why a robust sales team is essential for the success of an organization. But your sales team needs to be prepared! The sales team is usually on the frontlines of your business as they face clients and customers to bring in new business. That's where the challenge lies.
In this age of hyper-connectivity and easily accessible information, your customers are more aware than ever. They know more about your product than you can possibly imagine. Such an intelligent consumer will approach your sales team with difficult questions. That's why your sales employees need to go a step ahead and know in-depth details about the product they are selling. You can achieve this with an effective product training program.
Since your sales employees are always on the run, chasing clients and targets, imparting product training through a conventional classroom training method is easier said than done. That's why you need to adapt a digital learning method with a focus on webinars to give your sales reps the best of both worlds. Webinars are online seminars conducted by an expert that allow learners to participate from across the globe. Let's look at a few advantages of including webinars in your digital sales training program:
Reach your audience live and even afterwards
A webinar usually plays live for a closed community on a selected digital platform. Through it, you can reach all your intended audience at the same time. You can begin with creating a buzz about the webinar well in advance and maybe even get a known industry face to conduct it. This way, your sales reps will make time for it in advance and attend it with full zest. This enables you to increase both the reach and the impact of your message. If an employee is not able to attend it, you can always record the webinar and upload it to your e-learning portal.
Real-time doubt solving
Webinars are the closest you can get to a real classroom session. By embedding a simple chat window in your webinar console, you can facilitate real time discussions. Learners who are attending the session can engage in a virtual discussion with their peers and clear any product doubts they might have, when the session is going on. The instructor can also allocate dedicated time for a question-answer round at the end of the webinar, offering employees a deeper understanding of their products.
Microlearning-friendly
A huge recorded webinar session can be conveniently divided into multiple smaller video clips. If the instructor has followed a systematic approach in the webinar, then the small clips can be divided precisely by the information they give. Such clips can conveniently form microlearning modules that your sales employees can access from any device in whatever short time they might find. This greatly increases the learner participation rates in your digital product training program.
Huge cost savings
Using a webinar can significantly save costs compared to a physical classroom session or seminar. With physical sessions, you need to organize the event by arranging the venue, inviting people, hiring a speaker, and managing many other logistics. This consumes a lot of time and money. But even after that, the possibility of your employees missing the session is more likely than they attending it. With webinars, you conveniently circumvent all of this additional weightage. Not only do webinars ensure a greater reach, but also result in better learning in the long run.
Up-to-date product knowledge
By including a lot of webinars in your digital product training program, you can ensure that your sales employees are never out of touch with the latest industry developments. As we have seen, webinars can act as the right catalyst to involve your sales reps in the product-knowledge process while working around their schedules. As and when new products or services emerge, you can quickly arrange for new webinars to fill in the knowledge gaps.
If you are going digital with your product training program, then go a step further and make sure that you make webinars commonplace. Webinars keep the spirit of a classroom alive while retaining the power of the digital era.