Microlearning Techniques for Product Training
Planning product training for your sales team? Check out these amazing microlearning techniques for effective product training.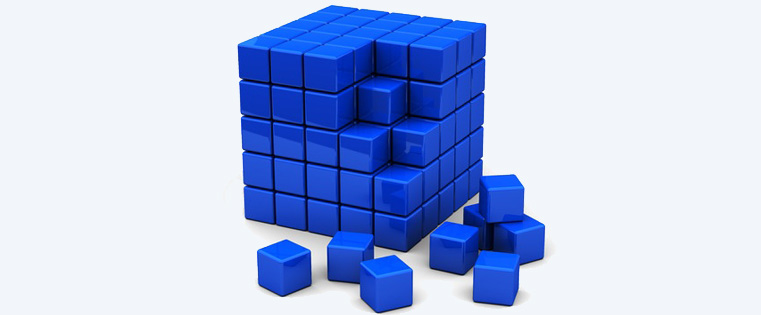 Do you know, whenever employees need to learn something for their jobs, almost 70% of them Google it first? Only around 12% approach their organization. Why does this happen even when you have made ample training material available to them? The answer is simple – with increasing workload, employees want easier and quicker access to information which is, most importantly, short and easily digestible. This is more relevant for your always-on-the-move sales and service employees. When the learning styles of employees are changing, organizations should also try to adapt smarter ways to train them. We know that traditional classroom trainings, or even the never-ending online trainings, cannot be an ideal way to train these employees who need to be on the track with frequent product updates. So, what can be the best way to train such employees? The panacea for this problem can be Microlearning.
What is Microlearning?
Microlearning refers to the delivery of training content in the form of several digestible, bite-sized, independent learning nuggets ― each not more than 10 minutes. These nuggets can be in the form of short videos, infographics, decision-making scenarios, or even diagnostic quizzes.
Why Microlearning for product training?
Microlearning is very relevant for organizations that frequently launch new products or update the existing ones. Employees of such organizations must be trained on these updates and new launches even before the product is introduced to the market so that they can better communicate the information to their customers. In such scenarios, frequent classroom training or detailed online training may not be always possible. Microlearning suits such an environment the best as it provides just-in-time support with short and focused content on a single performance objective.
Microlearning techniques for product training
Always remember, even if Microlearning provides one specific performance objective and includes one focused learning activity per nugget; it is usually part of a larger strategy. Its flexibility allows it to fit anywhere in the learning cycle. For example, you can provide them:
Before the training begins – to create awareness about the topic
During the training – to emphasis the need to know information
After the training – to reinforce learning
Create awareness about the topic before the training begins
Microlearning can motivate learners even before the training starts. Providing short engaging videos or infographics for motivation, diagnostic quizzes to check prior knowledge, or a rapid pre-test to know the amount of information retained can be some techniques of using Microlearning before the training even begins. For example, while facilitating product knowledge training, you can start with a short engaging video about the product, which showcases enhanced technology, special features, or unique aesthetics. Microlearning helps convey such 'Wow' factor efficiently.
Emphasize the need-to-know information with short and focused content
The information we provide during the training sessions, is a combination of both need-to-know and nice-to-know content. Learners have to connect more with the need-to-know content, while nice-to-know content provides additional information. Microlearning helps you emphasize such important content and focus on one performance objective at a time. For example, if the new product has 5 new features, then you can deliver 5 different micro-modules, each focusing on one feature – one performance objective. Providing decision-making scenarios, how-to videos, or interactive gamified elements can be some techniques of using Microlearning to emphasize the need-to-know information.
Reinforce learning to improve information retention
We know that reinforcement of learning is very important for its retention. Without reinforcement, learners can quickly forget the information provided. But, none would like to repeat the whole course for that. Would they? This is where Microlearning can help. Providing reference tools, job aids, or additional resources can be some techniques of using Microlearning to improve information retention.
Microlearning does not mean just keeping things short, but also keeping it smart – only one performance objective with a focused learning activity. Also ensure that there is proper instructional design behind the information nuggets you develop; because without that, you cannot ensure effective Microlearning experiences.
Hope you find this post helpful. Please share your thoughts through your comments.