7 Essential Ways to Find Your Right E-learning Translation Partner [Infographic]
This infographic shares seven ways that will help you find the right eLearning translation company.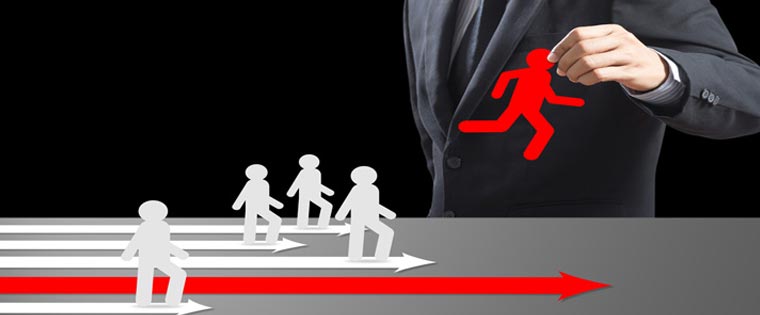 Most multinational companies (MNCs) are using e-learning to train their people because it is highly flexible and eliminates logistical problems. But, how can you use the online learning medium effectively to train your global workforce? Well, you need to deliver your e-learning courses in the native languages of your learners. But, as you start researching, you come across a number of translation agencies on the web. How will you find the right e-learning translation partner, who can meet your custom training requirements, from those thousands of companies?
Well, here are seven ways that will help you find the right translation company. Please check it out.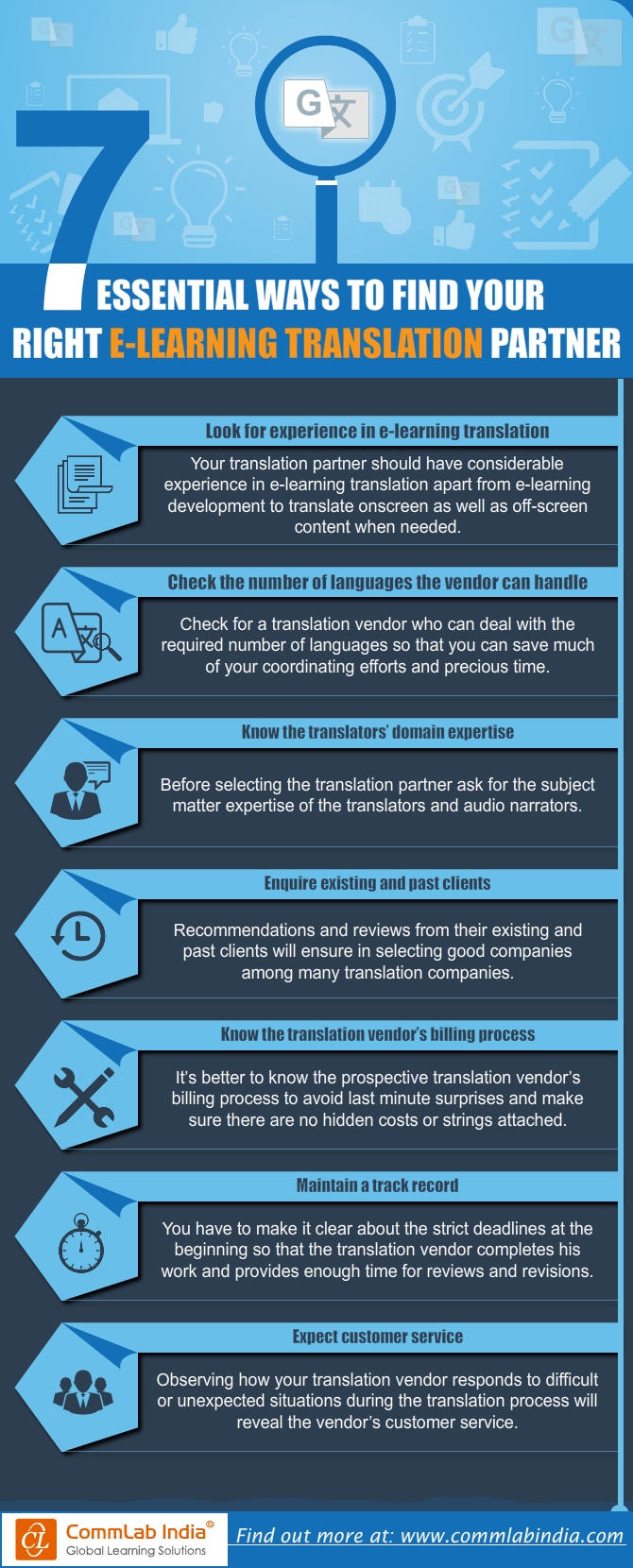 Hope you find it useful.