Tips to Create User-friendly Interface for LMS [Infographic]
Check our infographic to know the importance of easy user interface and some quick tips to create it.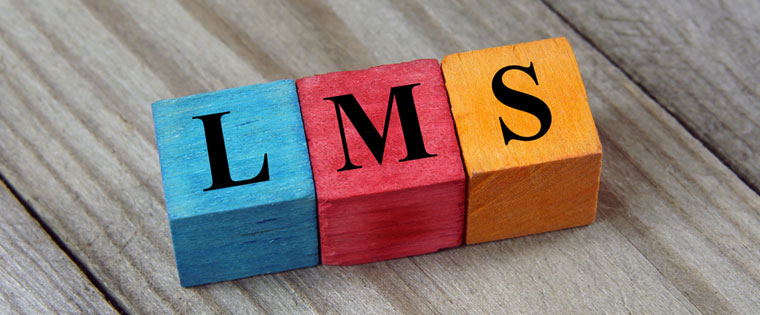 A learning management system (LMS) is a software tool that allows hosting, tracking, monitoring and managing online training courses. In this fast-paced world, learners want an LMS that is easy to use, with an interface that provides access to content anytime, anywhere and with hassle-free navigation.
Enhancing the user-experience and making it favorable for users across the organization is simple and easy with a little care and effort.
Here is an infographic that describes the importance of easy user interface and a few effective tips on what you can do to make sure your LMS interface is easy to use.