Is eLearning Development Slowing You Down? Switch to Rapid! [Infographic]
This infographic will shed light on the need to switch to rapid e-learning.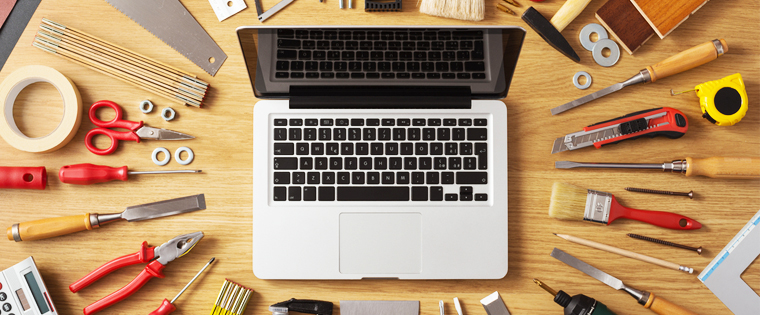 In this ever-changing marketplace, organizational training is a very important aspect for companies to sustain and remain competitive. Employees are humans, and humans will always have weaknesses and knowledge gaps, which must be addressed to better their performance. So, are you one of those training managers who wants effective online learning programs developed quickly, at low cost? Are you fed up of the traditional online learning development process that takes months to deliver the output you need? If yes, then it's time to bid farewell to traditional eLearning development, and embrace rapid eLearning.
Wondering what rapid elearning is? This infographic will answer your question and shed light on how rapid eLearning can save your time. You can see how the rapid e-learning development process is different from the traditional development process and know if the tools used in both the processes effect the development time. Finally, you will also know a few time-saving benefits of rapid elearning development.