5 Steps You Would Love to Know about E-Learning Course Deployment
Organizations need to plan not just for eLearning courseware development but also for effective deployment. Broadly, the deployment process can be classified into five steps.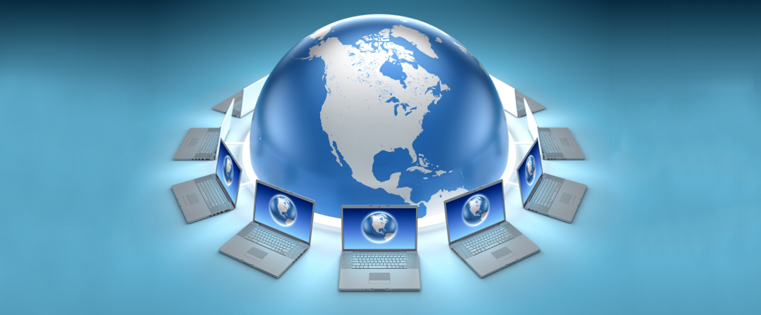 Developing eLearning courseware is of course the most important aspect of an eLearning program. However, having good course material is not sufficient by itself. If this material does not reach the intended learners or the learners do not use it to the extent they were expected to, the effort that went into the development would be a waste. Hence organizations need to carefully plan not just for eLearning courseware development but also for its effective deployment.
Broadly, we could classify the process into five steps. Let's examine them one by one.
1. Assess the objectives and resources
There are many deployment options that one can choose from. However, what is the best option for you depends on certain factors like – the size of the learner group, the speed at which the deployment needs to be done, the technical resources available and if you need tracking options for the eLearning program. Lastly, you need to keep in mind the available budget for the purpose.
2. Arrive at a solution based on thorough assessment
You need to arrive at the most suitable solution based on the following criteria – the size of the learner base, speed at which it needs to be deployed, technical restrictions and budgetary constraints.
3. Run a pilot
Piloting the eLearning program with select audience is the first stage of deployment. It helps in identifying potential roadblocks or technical glitches as potential hardware, software or other technical problems can be rectified at this stage. It also helps in setting up a coordinated process, thereby reducing the response time.
4. Resolve deployment issues if any
Based on the results obtained in the pilot stage, you will need to evaluate issues if any, and come up with solutions before going ahead with full-scale deployment. However, if you need to make large scale changes, you will need to re-run the pilot program after implementing the required changes.
5. Final Deployment
This is the final stage of the deployment process wherein you rollout the learning content to all the target audiences. For large scale deployments involving thousands of learners, continuous monitoring of the effectiveness of the system is required.
These five steps of deployment of eLearning initiatives are general guidelines and each organization may devise its own strategies and methods. However, what is important is ensuring that you choose a method that is easy, adaptable, cost-effective, flexible, and scalable. It is also advisable to record the deployment process, the observations and conclusions at each stage so that it will serve as guidelines for future deployments.
Have anything to say? Please do share!
Editor's note: This post was originally published in November 2011 and has been updated for comprehensiveness.