eLearning Deployment Strategy – A Few Quick Tips
For effective elearning deployment, certain parameters should be taken into consideration. Listed here are few tips for deployment of elearning.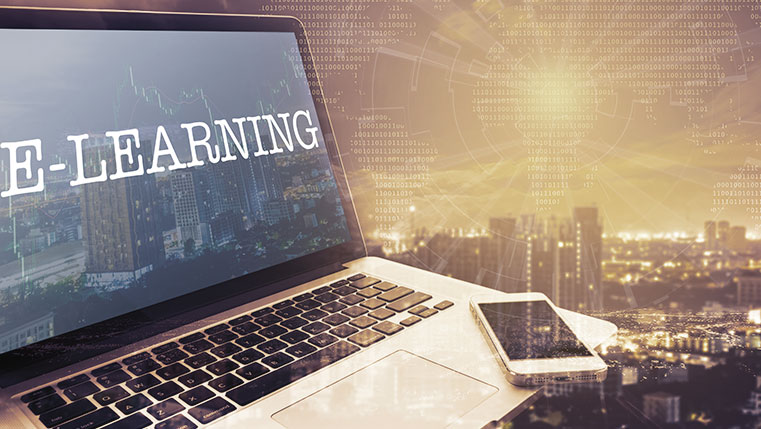 eLearning deployment options are categorized based on the modes of learning – synchronous and asynchronous learning. Asynchronous learning is self-paced learning in the form of online courses usually developed using tools such as Flash, HTML and authoring tools such as Articulate, Captivate etc. It could also be in the form of bulletin boards – usually following an assignment submission etc.
Synchronous learning is when all the participants are interacting at the same time with instructor such as through video conferencing, instant messaging, chat etc. Adobe Connect is a popular tool used for this. Another tool is DimDim, an open source tool.
Here a few broad recommendations around the use of the two modes of learning for effective elearning deployment:
Use judicious blend of both synchronous and asynchronous modalities.
Keeping the following in mind: Type of content, Learner profiles, Costs, Technology and tools available.
Select tools that meet your specific needs.
Using common sense will get you quite far.

Don't buy tools until you know what you need
Check out vendors' claims carefully
Start small and learn along the way

Most importantly, have a clear strategy in place to make your end-users enthusiastic about learning! That will be your biggest challenge!
Because both the modes of learning tend to have different benefits and challenges, ideally you should choose the type of e-Learning based on the needs of the organization and the learner.