Why We Love Rapid eLearning Development: Myth Vs. Reality [Infographic]
Rapid eLearning development uses authoring tools which reduce course development time. For more about the myths and realities of rapid eLearning, check this infographic.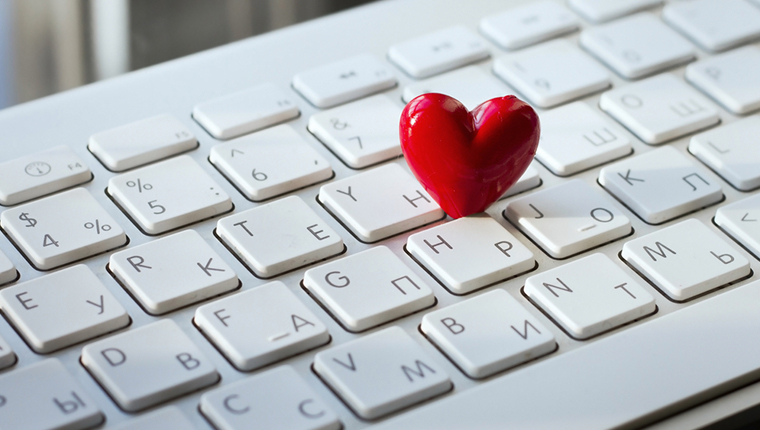 Have you been hearing the words "rapid eLearning" very often off late? So, what exactly does it mean and why should we care? Earlier, traditional methods were followed for eLearning design and development, and this took a long time. With rapid eLearning development, the time required for developing an online course is cut down by at least 40%.
But that aside, what about the quality? Are you wondering if "rapid" can still deliver instructionally sound, robust eLearning courses? Whether rapid development can be used for customized courses or if it works only for very basic off-the-shelf kind of courses? What about creativity? Given that rapid eLearning development is done using authoring tools, can the readymade templates in eLearning authoring tools accommodate complex courses that need more creativity?
If you want answers to these questions and more, and clear the misconceptions around rapid eLearning, do check this infographic on Why We Love Rapid E-learning Development: Myth Vs. Reality. It contains useful and relevant information on why rapid eLearning is the road ahead for any organization that wants to make the most of its eLearning initiatives.