3 Key Benefits of Rapid E-learning [Infographic]
Check our infographic to know the 3 important benefits rapid eLearning development.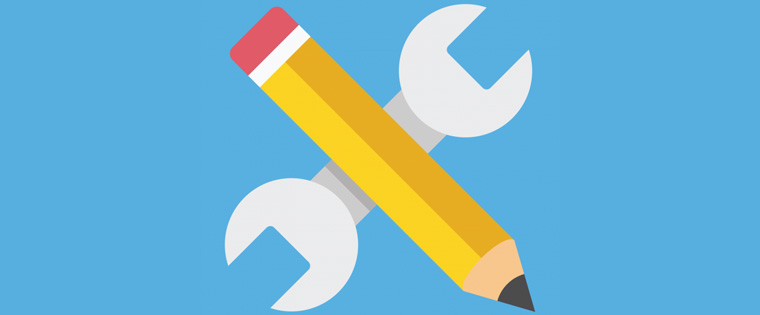 Time, budget, and employees, are the three most important resources an organization possesses. But, these resources are scarce, precious, and must be used thriftily. The training department has to 'do-more-with-less'.
In this scenario, rapid eLearning development becomes the solution to develop high-end, success-oriented online training programs that encourage organizations to save their precious resources and increase productivity and ROI.
Check our infographic to know the 3 key benefits of rapid eLearning development.