4 Pointers that Define the Cost of a Rapid eLearning Solution [Infographic]
Rapid eLearning is the buzz in the L&D world. Apart from speed, what makes it so attractive is its cost-effectiveness. Read the blog to discover four factors that define the cost of your rapid eLearning solution.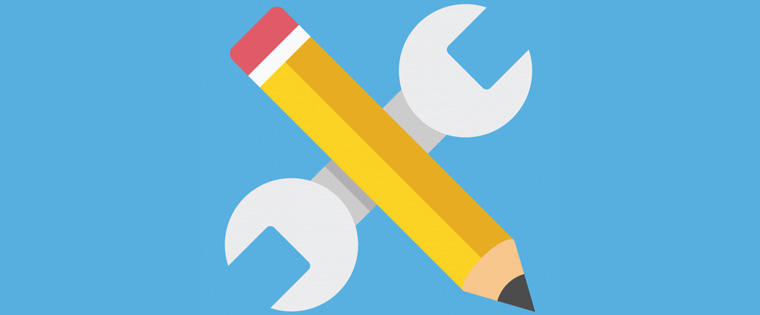 Are you new to the world of eLearning? Well, eLearning is certainly becoming one of the most preferred training approaches, especially as corporates are transitioning to hybrid or remote work models. With an increase in the training needs to match ever-changing customer tastes and preferences, rolling out pocket-friendly eLearning courses quickly is becoming indispensable for organizations. Are you sailing the same boat? Worry not. Rapid eLearning is here to your rescue. Wondering how? Well, rapid eLearning can help you design eLearning courses in no time and limited budget.
Before looking for a quotation for rapid eLearning course development, it is a good idea to know the factors which determine the cost of eLearning course development.
There are several factors that come into play; check our infographic for four crucial contributors that directly affect how much your rapid eLearning solution will cost.
Conclusion: The Way Ahead
Rapid eLearning is certainly a savior in today's corporate training landscape as it offers scale and speed. It is becoming the hot favorite of the L&D pros due to its seamless design and development approach, which helps roll out eLearning courses in no time and under limited budget.
If you are eager to know more about rapid eLearning to ensure quick roll out of eLearning courses, this eBook can help you! Grab your copy now to unlock the secrets to successful corporate training through rapid eLearning!