5 Reasons To Digitalize Your Corporate Training [Infographic]
Check our infographic to know the advantages of digitalizing your corporate training.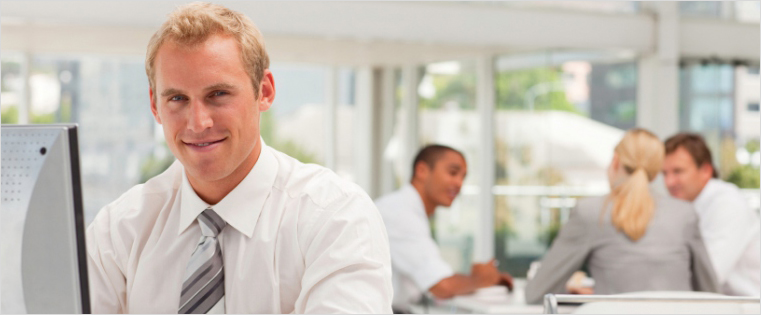 A major challenge organizations face is training their global workforce consistently and uniformly, to reach organizational goals. Today's employees are tech-savvy and chase targets and clients, without pausing to see the clock. Having such a learner group, across diverse locations, makes it difficult for training managers to schedule classroom training at a particular place and time. How can we overcome this problem?
Adapting online training would be a good solution to fulfill your training goals and reach your learners anywhere, anytime. Check our infographic to know the 5 reasons to digitize your corporate training.