7 Tips to Choose the Best Rapid Authoring Tool to Convert Legacy E-learning Courses to HTML5
This blog shares 7 tips that'll help you select the right rapid authoring tool when you are looking to convert your legacy e-learning courses to HTML5.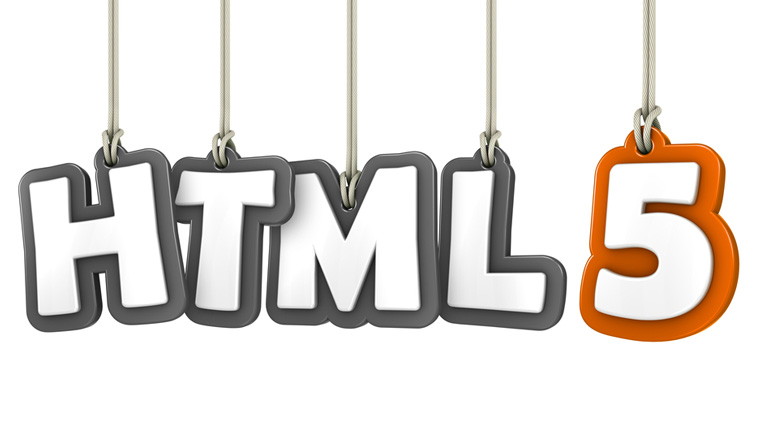 With mobile devices ceasing to support Flash-based training materials, the demand for Flash to HTML5 conversion tools has gone up. So, choosing the right authoring tool will be your best bet to make your courses HTML5 compatible. But this will never work without having a clearly defined set of requirements.
Today's market is filled with many rapid authoring tools offering tons of customization options, in-built images (photographs and illustrated characters), in-built interactivities, assessments, PowerPoint plug-ins, standalone software, cloud based applications, etc. Choosing the right tool that suits your purpose can be quite challenging.
In this blog, I'll share 7 tips that will help you select the best e-learning authoring tool for your e-learning project to convert your legacy courses to HTML5.
You need to ensure the following in the tool:
1. User Friendly
You need to choose one, which eases your project development effort. To do this, ensure the rapid authoring tool you chose offers various built-in themes, layouts, animations, and more. Utilizing these simple features will help you create user engaging, interactive courses in less time, in turn helping you reach your goal quickly.
2. Tool Customization
When you are looking to develop Flash-like interactivities, ensure the tool has the capability to develop such interactivities, assessments, scenarios and games. Here are a few videos with Flash-like games developed in Articulate Storyline.
3. Responsive or HTML5-friendly
In today's market, most of the tools support responsive or HTML5 feature, which can make your courses accessible from all devices. But, there are some tools which do not offer this feature. Therefore, ensure you choose the rapid authoring tool which is responsive or supports HTML5 and helps you develop courses that are device-friendly.
4. Browser Compatibility
Learners use different browsers such as Firefox, Chrome, Internet Explorer, Safari, and more to the launch an e-learning course. Therefore, you need to ensure the rapid authoring tool you choose helps you make your course multi-browser-compatible. You need to check if the published course looks perfect in all the browsers. Also, ensure to test the course in mobiles or IPADs on different browsers.
5. Translation or Multilingual Feature
Translating the entire course into various languages can be quite challenging. This is where rapid authoring tools come in and ease your burden. Choose a tool that will help you translate your courses without much effort. Most of these tools offer easy translations with just a click, such as exporting the course content to an XML or Word format for translation.
6. Integrate with an LMS
Make sure the rapid authoring tool you choose has the capability to publish the course to a Learning Management System in all required standards such as SCORM, AICC, and Tin Can.
7. Community Support
Choosing the right rapid authoring tool with a good supportive forum or blog may help you solve your problems. So ensure the tool you choose has an expert team that is active and ready to assist you whenever required.
Finally, here is the list of tools I recommend to convert your legacy eLearning courses to HTML5:
Articulate Storyline: Fast and highly engaging course development
Adobe Captivate: Suitable for software simulations and responsive course development
Lectora Inspire 16: Use for heavy text and responsive feature
I Spring: Capable of converting PowerPoint to HTML5 on just a click
Adobe Presenter: Capable of developing PowerPoint decks to webinars
Hope this blog helps you find the right rapid authoring tool that meets your requirements. Do share your views.