Formats to Effectively Convey Microlearning [Infographic]
Microlearning is not just videos. It is available in interesting formats. Check our infographic for some formats to effectively convey microlearning.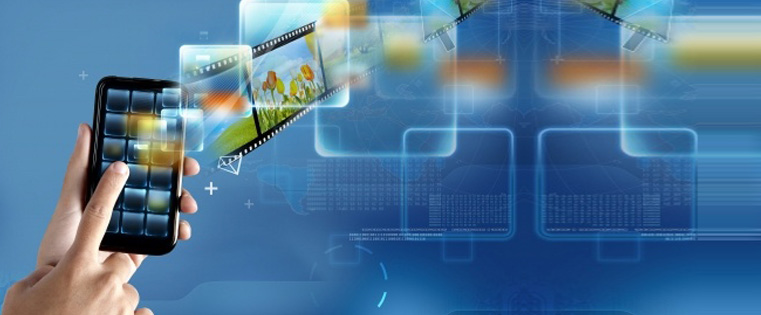 Microlearning can be a great way to keep your training fresh, accessible, and relevant. When built with the right content, it becomes a sturdy pillar in your digital learning strategy. In these fast times, microlearning has emerged as the leading technique to strike a balance between effective learning and user engagement. The success of microlearning depends on the content conveyed and the format used.
So, what are the formats through which actionable content can be best conveyed in a microlearning module? Check our infographic for some popular format types best suited for the microlearning strategy.