Role of Microlearning for Mobile Sales Force [Infographic]
Here is an infographic that shares the benefits of microlearning to train mobile sales force.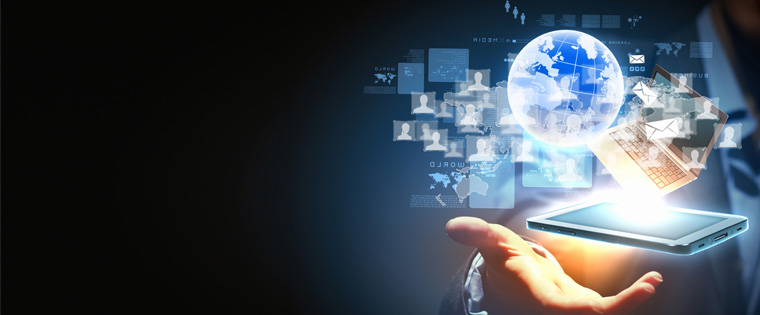 Today's modern sales force takes up an online course with the intention "Let's just finish it!" Also, their roles and responsibilities barely permit them to attend training on a regular basis. Thus, instant and to-the-point training becomes vital, and microlearning serves this need. Microlearning offers 3 to 5 minute mini modules, also referred to as byte sized learning, that help sales personnel proactively focus and deal with customers.
Take a look at the infographic below for the benefits of microlearning in training your mobile sales force.