9 M-Learning Delivery Formats For Product Sales Training [Infographic]
Here is an infographic on nine mobile delivery formats to impart effective product sales training.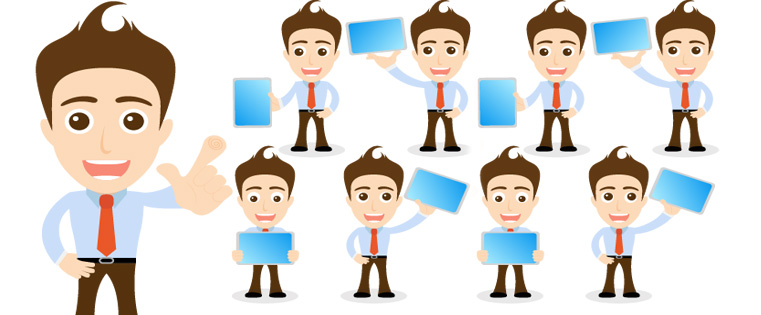 We know that product knowledge training is important for your salespeople to drive results. Imparting this training through mobile devices is a good choice because sales teams are always on the move. Product training through mobile learning empowers your dispersed sales force across the globe.
Here is an infographic which discusses nine learning delivery formats, which can be used to unleash the power of the mobile device to impart winning product sales training.