Microlearning and Adult Learning Go Hand In Hand
Wonder what microlearning is? Read on what it is and how it supports adult learning principles!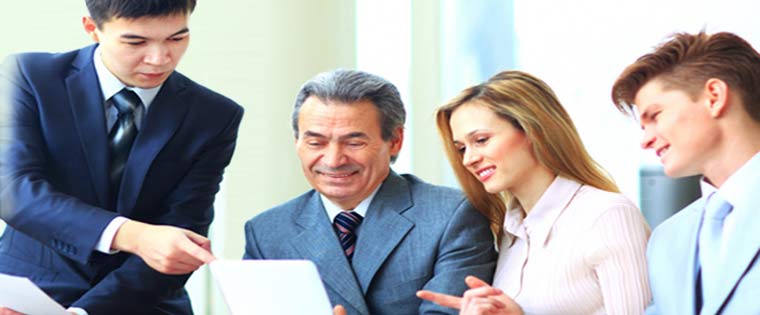 When was the last time you learned something that lingered on your senses for long? What was the foremost thing on your mind when you woke up this morning? What makes you revisit the lakeside petite restaurant? I know what's running in your mind. 'How can I take so many at a time? Shoot one at a time!' That's what microlearning does. Wonder what microlearning is? Read on what it is and how it supports adult learning principles!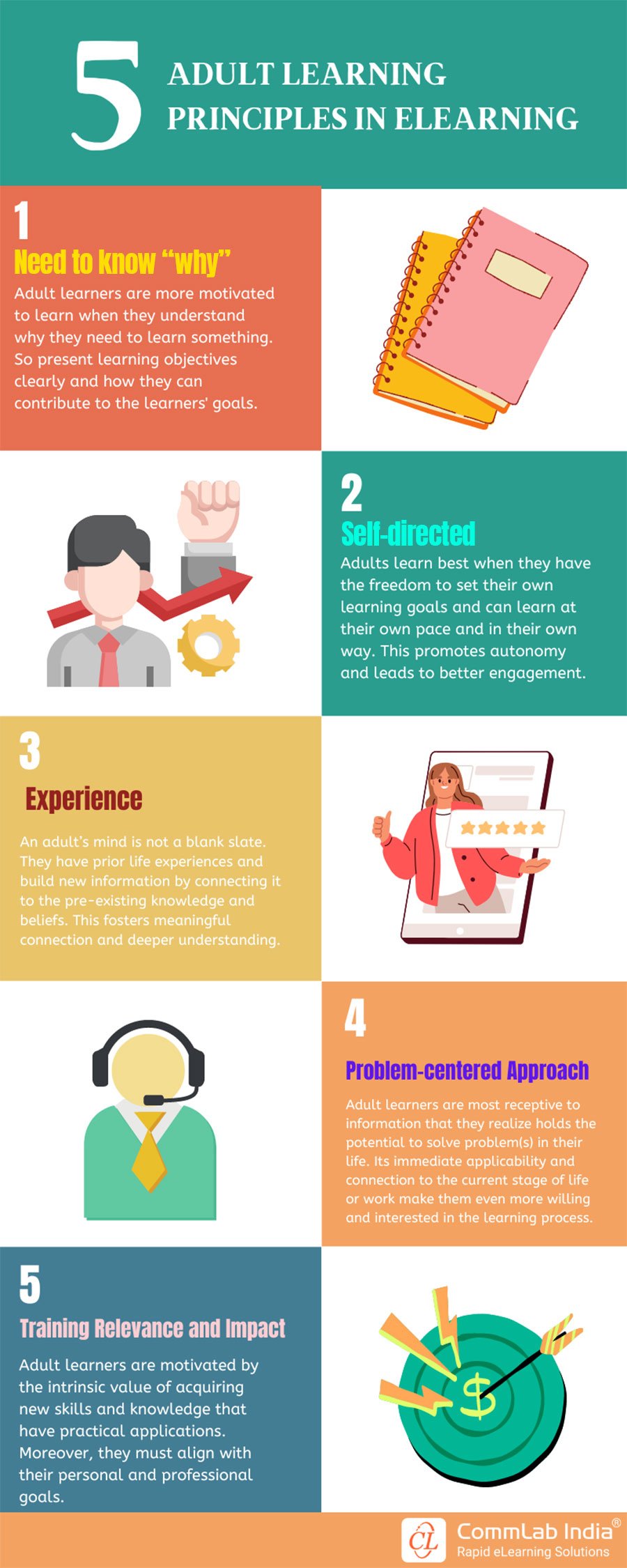 Need to know the relevance
Before you think of training your sales reps, it is good to acquaint them with why they need to be trained. Once they are convinced that training will enhance their performance at work, they will hardly mind it. For instance, a microlearning module on product features can help a sales rep draw more prospects as he can impress them with good product knowledge. When he fore see straining yielding positive results on the work front, he willingly opts for it. So he needs no push but succumbs to the pull of training.
Freedom to learn
Who would not like freedom? Especially, your millennial sales reps crave for it. To be tied in a rigid training schedule and forced to learn what you want them to learn is something they won't appreciate. Learning hardly takes place when the learner is forced to. The only way they learn is when they feel they are the masters of their learning. These learning nuggets provide them an opportunity to choose what they want to learn. They are liberated to choose the time, pace, and the content they want to learn. For example, a new hire in the sales department may need to go through the entire Code of Conduct module whereas an experienced sales rep may just want to refer the gifts and entertainment policy part of it. So every individual has the freedom to learn what he wants.
What's new to learn
When you teach a child, you teach him alone. But when you teach an adult, you teach his experiences and perceptions as well. Since they are experienced, they already have a basic knowledge and understanding of a subject. Hence, you need to ensure they are taught something new that has a fair connectivity with their existing knowledge of the same. Microlearning bridges that gap of what they know and what they need to know. For instance, you want to train your sales or pharma reps on enhancing their convincing skills. They already have a basic idea of how to convince a customer. What a micro module does here is give them a solution in a more specific way. It narrows down the approach to convince a reluctant customer to buy your product or to convince a customer when their budgets are low and your product costs more. This wipes off the existing gap between the present and required knowledge.
Solutions to offer
Your sales reps, due to their mobile job profiles and high targets, constantly race against time. In such a context, training them is compromising their selling time. So, they tend to learn only when they think learning provides a solution. Every microlearning session, with its short and precise modules, offers a solution to an existing problem.
One of our clients required us to design an online training program to train their employees on a HRM tool for which they had a lot of FAQs. We suggested microlearning would be the best option and developed each FAQ into a microlearning module. For example, 'How do I change my password?', 'What are the password policies?', 'How do I customize my tabs?' etc. – every module dealt with a single learning objective and offered a solution to the learner. Even you can consider microlearning modules for training your sales force on various aspects of sales training. Sales skills training can be designed into a module. Likewise, customer convincing skills, product features etc., can also be covered under various microlearning modules.
Motivates to learn
Any learning needs motivation and the motivation these bite-sized modules offer is they swiftly conquer learners' cognition and help them learn faster unlike traditional online courses that are lengthy and fail to hold their focus for long. When a sales rep realizes that he is going to benefit by just going through a 5-10 minute online module that can be applied to his work immediately, he is motivated to learn. Let us say a short learning module on how to improve selling skills, how to sound confident while closing a deal with the client, how to build rapport with the client, or how to handle objections, etc. can attract him towards the training as he knows by the end of training, he will be capable of doing what the bite-sized module promised him.
When you think of training your sales force on the skills they require, think about their job profile, their adaptability to training, and their short attention spans. Though there are various training options, microlearning stands out as it goes hand in hand with adult learning principles. Microlearning teaches the way adults like to learn by letting them know why they need to learn and how they benefit from what they learn. So, keep microlearning!
Hope you like the post. Do share your ideas on the versatility of microlearning.
Editor's note: This post was originally published in September 2016 and has been updated for comprehensiveness.