Lectora Inspire 16, the Darling of the E-learning Development Community [Infographic]
Here is an infographic that lists lectora inspire 16 features.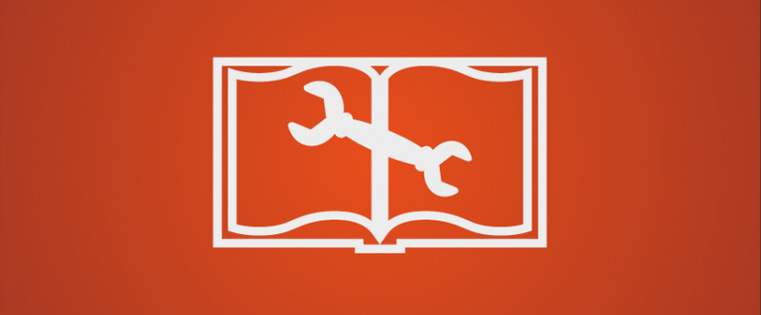 Lectora Inspire – a popular rapid authoring tool used extensively to develop multi-lingual online courses. The software is the preferred choice of the e-learning development community to transform text-heavy content into engaging online learning materials. Lectora Inspire was one of the first tools to support the development of HTML content, compatible with most mobile devices.
Trivantis, the developer of Lectora Inspire, has recently unveiled the latest version of this powerful authoring tool – Lectora Inspire 16. The new tool is power packed with various capabilities that go a long way in producing highly engaging e-learning courses. Here is an Infographic that lists these features.



Hope you liked this post. How do you use Lectora Inspire? We'd love to know.